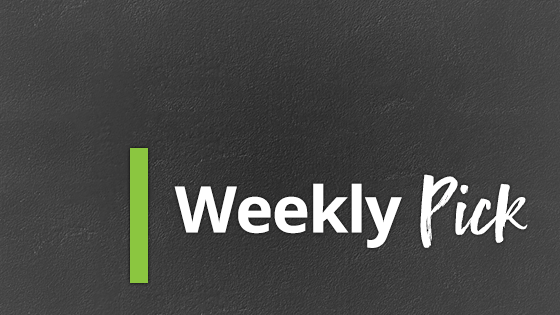 Enjoy handcrafted dichroic glass jewelry in several unique styles from The Earring Lady!
The Earring Lady is located in Florence, South Carolina and is owned by Barbara Mellen. Barbara, along with her sister Sarah Mellen, handcraft dichroic glass earrings and pendants. Their jewelry is sold in over 200 stores in the United States and each piece is made in America.
The high-tech dichroic glass has a vacuum-deposited, iridescent coating that gives each piece a unique look. As the light moves from front to back, the reflected colors change. Looking to make a statement? Choose a pair of earrings with a beautiful black glass background for a bolder style. If you prefer a more subtle look, choose a pair with a transparent glass background instead!
Barbara creates her jewelry by cutting tiny pieces of glass and fusing them together in her kiln—a process she repeats until each piece of jewelry is perfect. Her sister, Sarah, designs the sterling silver pendant balls and earwires for each earring. The sterling silver is made out of Argentium, which is damage-resistant and great for those that have sensitive skin.
---