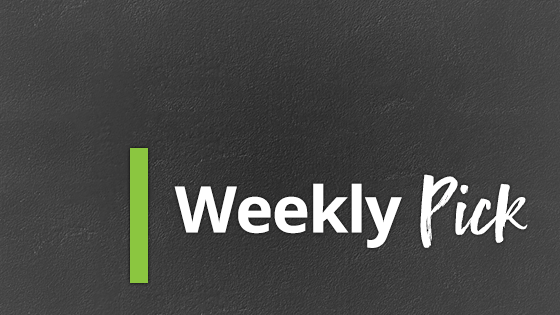 The Living Seed Company is an organic seed company that provides open-pollinated vegetable, herb, and flower seeds to its customers. Every seed is planted and grown by hand, as well as non-GMO and neonicotinoid-free.
The Living Seed Company is based in Point Reyes Station, CA and has been serving the greater Bay Area and beyond for over seven years. They accustom each seed to their particular climate, giving them the ability to produce naturally adapted and genetically diverse seeds.
25%-30% of the seeds are grown by the Living Seed Company in three separate plots, and the rest is sourced from other farmers in California and Oregon. Their seeds are universally adapted to several different growing conditions and do especially well in Pacific coastal and short season climates. They offer several time-tested and brand new varieties, using methods that are above organic requirements. With so many quality options, you are sure to find the right one for you!