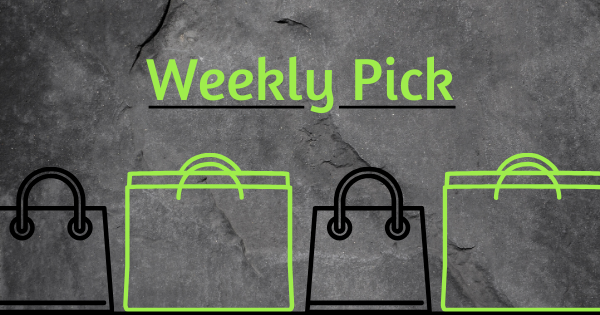 Searching for high-quality florals and unique gifts? Look no further!
Family-owned and operated, Tremont Floral is a leader in wholesale floral imports. With over fifty years of experience, their primary focus is to provide beautiful, high-quality wholesale florals and unique gifts to floral businesses in all areas.
With over 8,000 products available, Tremont Floral has something for everyone. Their product line includes ribbons for all occasions and holidays, home decor and gifts, and so much more. From beautiful angels to seasonal greenery, you can stock up for the upcoming season.
Find out more about Tremont Floral in the video or at www.tremontfloral.com!