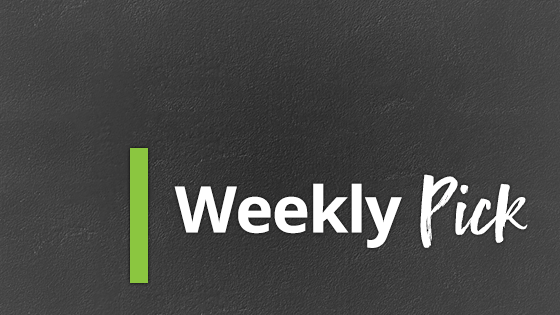 Everybody wants to eat healthier, but nobody wants to give up on quality taste. With Twisted Pepper Co., you don't have to!
Twisted Pepper Co. is an expert in providing all natural, gourmet specialty spice mixes. Without the excess use of salt or artificial flavors, they use the best and freshest ingredients, continuing to offer a quality, more balanced taste to every mix.
The most crucial ingredient in crafting their spices is chiles. Chiles have proven medicinal properties such as significant amounts of Vitamin C, as well as Capsaicin, which has a positive effect on blood cholesterol. When cooking with chiles, the flavors seep out and into the food, making it useful in a wide range of recipes.
Twisted Pepper Co. has a diverse product selection for consumers to purchase. They offer spice mixes for dips, soups, and barbeque rubs that are hand blended and hand packaged. You can also find Italian, Tex-Mex, and pasta seasonings with sensational flavors that are quick and easy to use while cooking. To find out more, check out the video below and order your gourmet mix now.