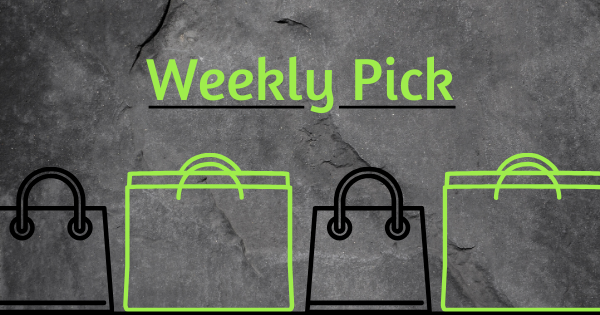 Give the gift of laughter to your customers when you shop with Twisted Wares!
Twisted Wares was founded to inspire laughter with functional gifts. Featuring something for everyone, these humorous gifts are a great way to share a laugh with friends and family! With a wide variety of #PunIntended gifts, you can guarantee that each product from Twisted Wares will leave them with a smile.
Whether your customers are preparing for a bachelorette trip or just need a laugh in their day-to-day life, they'll find something for any occasion from Twisted Wares. Looking for a way to bring laughter to a social gathering? Check out their napkin line! Filled with puns that will keep the good times rolling, you simply can't go wrong.
Why so serious? When you shop with Twisted Wares you can take the edge off of any situation. A great addition to any gift or party line for your store, you can be sure that these products will grab your customers' attention. Whether they need practical home goods or just a fun touch for an event, Twisted Wares is ready to help tickle your customers' funny bones today!