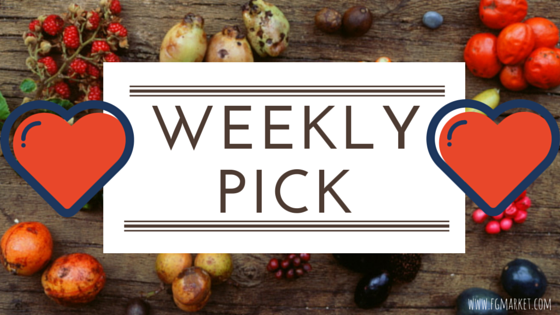 Buying a long-burning and super fragrant candle is great, but getting that same candle with a ring hidden inside is even better! At Unrivaled Candles, rings, necklaces, and earrings can be found in each candle. Unrivaled Candles also has seasonal candles for the holiday months so you can keep your home in the holiday spirit all season long!
With lead-free wicks and a special blend of soy and paraffin wax, Unrivaled Candles have created a candle that not only lasts but is also highly fragrant. They have a simple yet elegant style that can easily fit with any home decor.
Awaken your senses and be refreshed with luxury that is truly unrivaled with Unrivaled Candles!