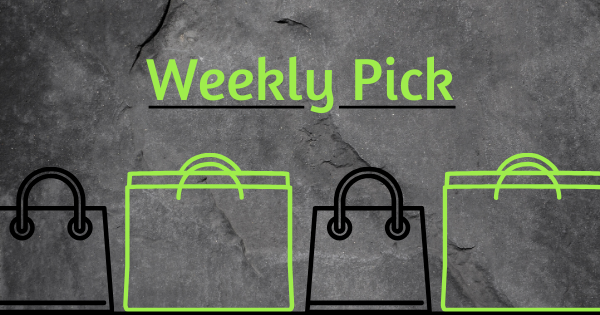 Spice up your style with beautiful handcrafted glass jewelry!
JoAnn Wedge had a passion for art and began creating and selling pottery in 1975, introducing fused glasswork after a few years. Mastering her craft for nearly 22 years, JoAnn expanded into the business world, founding Wedge Fused Glass Jewelry.
Wedge Fused Glass Jewelry creates unique and one-of-a-kind fused glass jewelry. Handcrafted with a riveting blend of fused glass colors and beading details, each piece is a completely original artwork. Their product line includes beautiful glass pendants, gorgeous bracelets, elegant earrings, and even holiday ornaments.
Add JoAnn's unique jewelry pieces to your collection with Wedge Fused Glass Jewelry's wholesale and retail options. You can even learn how to make your own unique jewelry with one of JoAnn's jewelry classes!
Find out more about Wedge Fused Glass Jewelry in the video or at www.wedgefusedglass.com!