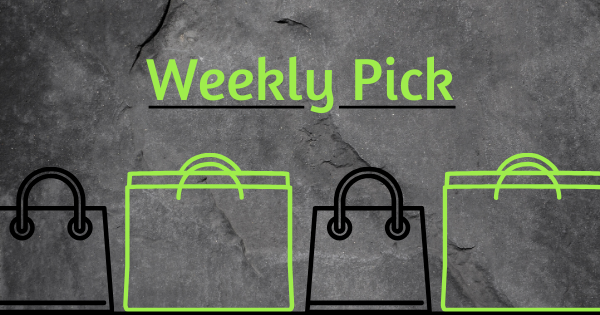 Create meaningful moments with tangible products that remind you of the people that you love the most. Whitney Howard Designs is committed to creating intentional jewelry designs that leave a positive impact on both the recipient and the environment. Through using recycled and organic materials they are able to keep the environment in mind as they fabricate each design. Rather than focusing on ever-changing fashion fads, they set their focus on paying it forward with lasting sentiments that spread inspirational messages. With a shared love for adventure and creativity, owners Whitney and Howard make an unstoppable duo that is ready to help bring a smile to your face. 
Add uplifting accessories to your store with the help of Whitney Howard Designs. Allowing your customers to embellish life's journey, you can be sure that these accessories will leave a meaningful impact on your customers lives. Offering everything from necklaces to bracelets to earrings and more there are a variety of options to choose from.
Share inspiration through quotable cuffs or empower the women around you through ring charms that can be worn in a variety of ways. Whitney Howard Designs includes every aspect of life no matter what age, gender, location, or status. Encapsulate good feelings and share inspiration to the ones you love most with Whitney Howard Designs!
Find out more about Whitney Howard Designs in the video below or at www.whitneyhowarddesigns.com!