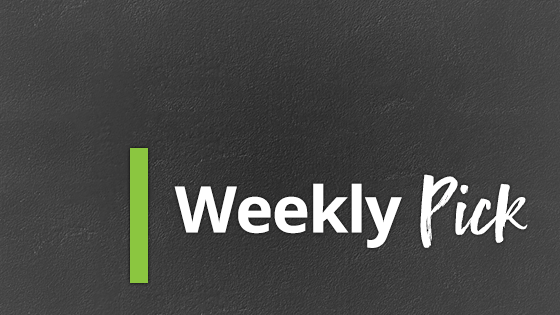 Windrift Hill specializes in creating natural moisturizing goat milk soaps, lotions, and other quality body care products.
Windrift Hill is located in Conrad, MT, and is a family-run company. The owners, Dick and Deena Maier, run the business with their daughter and two sons. Deena was previously a physical therapist and saw a need for natural body care products. She noticed that traditional medication wasn't helping people with skin problems, so she sought out a solution—goat's milk!
What began in Deena's kitchen has now blossomed into a successful business with a complete line of handmade goat milk body care products. Enjoy premium Goat Milk Soap with no added preservatives and over an ounce of fresh goat's milk in each bar. Looking for a natural lotion that will replenish and nourish your skin? Check out their Goat Milk Lotion and Creamy Body Butters! Windrift Hill also offers several other quality products such as Body Oils, Bath Salts, Shea Butter Lip Balms, and so much more.
Dick and Deena Maier pride themselves on offering top-notch, natural body care products. With goat's milk as the key ingredient, they take extra care of their forty Nubian goats because a healthy, clean herd is what makes their products so successful.
---
Find out more about the wonderful body care products from Windrift Hill in the video below!