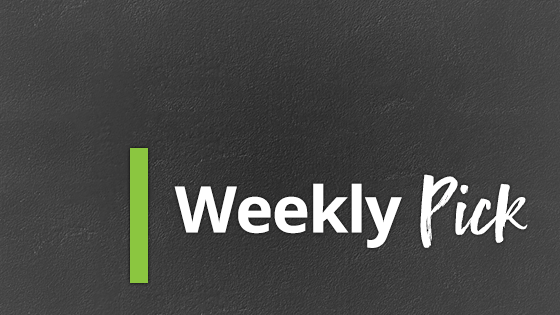 Wish Designs USA creates handcrafted twig chandeliers, rustic hickory branch lighting, furniture, and other accessories in the USA. Each piece is designed from natural elements and is available in several color choices, creating a contemporary appeal. Another division of Wish Designs is Tigerrags which provides area rugs and pillows made of textured ultra suede and leather. The rugs are designed using an old Amish technique, incorporating modern textiles and colors.
Founded in the USA in 1978 by Deanna Wish, the company began with a single bentwood hickory rocker. As the furniture grew in popularity, Wish branched out to include dining, bedroom, lighting and other pieces. Now a second-generation company, Wish Designs is owned by Merit Wish and Ron Phillips. Tigerrags began around the same time and today uses modern fabrics and color schemes to create trendy, custom creations with incorporated borders, designs, and logos.
Rustic lighting is the most popular product, with over forty styles of chandeliers, sconces, and lamps available for purchase. Handcrafted in Pennsylvania, these fixtures are perfect for residential and commercial installations and made of reclaimed hickory wood. Each one is unique as variations occur when working with these natural elements and leave a great natural wood finish.
Consumers wanting to add some uniqueness to their decor will love the crafted area rugs. With a timeless style and modern designs, the textured rugs look great in any setting. Give your customers the option to bring a practical luxury look to their space. Find out more in the video below or here.