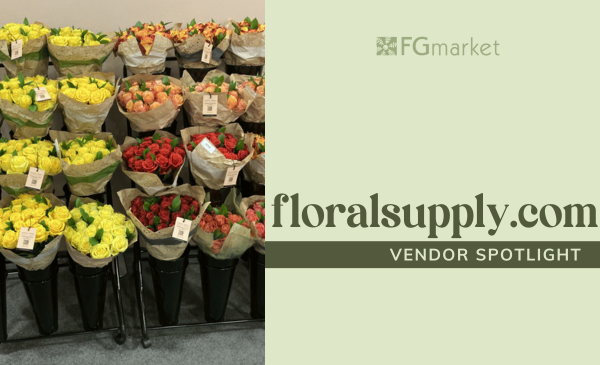 Stock up on all your floral supply needs with products from FloralSupply.Com!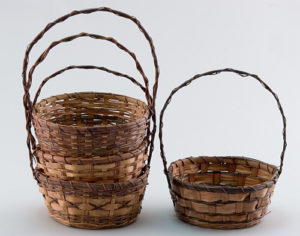 FloralSupply.Com has over 40 years of experience in the wholesale floral supply industry, and is one of the largest wholesale distributors for floral-related supplies online. The company offers the highest quality supplies professional florists need for their businesses!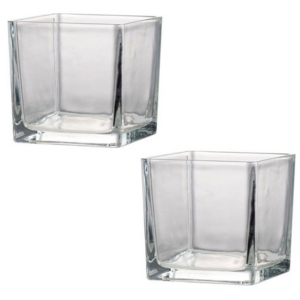 Whether you're looking for baskets, containers, floral foam, displays, or other floral necessities, FloralSupply.Com has the highest quality items to choose from. All of their products are available to retail florists across the nation! Since they are an online company, you can shop when you want, avoid impulse purchases, and have access to the entire product selection!
With decades of experience, FloralSupply.Com is able to anticipate the floral market and what supplies florists need to be successful. They're also constantly looking for new products and trends in the industry! FloralSupply.Com's goal is to make the floral industry strong and independent. They also partner with other floral-related organizations that support professional florists, and can help direct you in the right direction if they don't have the product you need.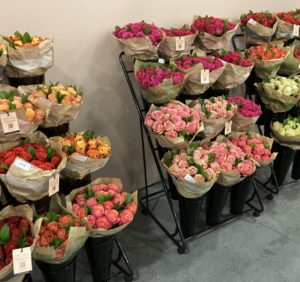 FloralSupply.Com has over a dozen categories of products to choose from. You can find tools and accessories, flower sleeves and boxes, holiday supplies, and wedding and party supplies on their website. Looking for floral display racks for your shop? FloralSupply.Com has a variety of options, including bucket display racks, wall mount display brackets, and more!
No matter your floral supply needs, you'll find what you're looking for with FloralSupply.Com!
---