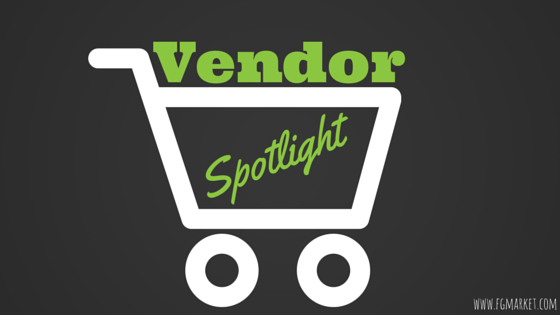 The designs of jewelry company Forestique make it simple and fashionable to connect with nature with all-natural pieces that are sure to make a statement!
Owner Henry Wischusen grew up surrounded by wood working tradition in New England and spent his childhood creating everything from tiny sculptures to boats.
Wischusen's career was in the corporate world but after 35 years he returned to his roots of wood craft. With delicate wood veneers, he presents "all the beauty of the wood while maintaining my reverence to the forest."
Wischusen's designs are created with wood that is 1/40th of an inch thick, which shows the true beauty of the tree where it originated. The bracelets are sun cured, meaning carbon producing heaters and lights can be avoided.
Forestique bracelets are also never finished with dye stains or chemicals. Each wood creation retains its natural color with coats of Tung oil, natural citrus terpene, carnauba wax, and other natural substances. The natural wood material also ensures a perfect fit — the bracelets, while maybe tight at first, will gradually flex open and react to the fit of your wrist.
This flexibility comes from the strength of the wood. The bracelets are a one size fits all without the risk of damage or breaking!
Forestique earrings are also one with nature. Each pair is modeled after actual leaves and made from Koa and maple wood, and the pieces gently curve the way true leaves do in the fall. From dark and light browns to eye-catching golds, these earrings are the perfect accessory for any fall or winter outfit.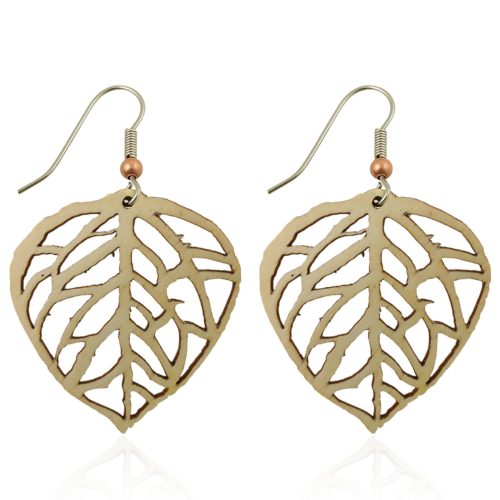 The wood-made pendants are also delicately created and mirror those leaves of the Ginkgo, Aspen, Muscadine, and even hops!
Even if jewelry isn't where your interests lay, Forestique has you covered for the rest of the home. Durable cutting boards from the wood of Red Oaks, scrubs made of coffee bag fabric, and even a utensil set are all available to bring the outdoors inside!
Looking to organize? Try out a business card holder in gorgeous Ribbon Mahogany or Walnut, or a key holder in any shade of wood you can imagine. And even when you're catching flights, Forestique has the perfect luggage tags that will make your bag stand out.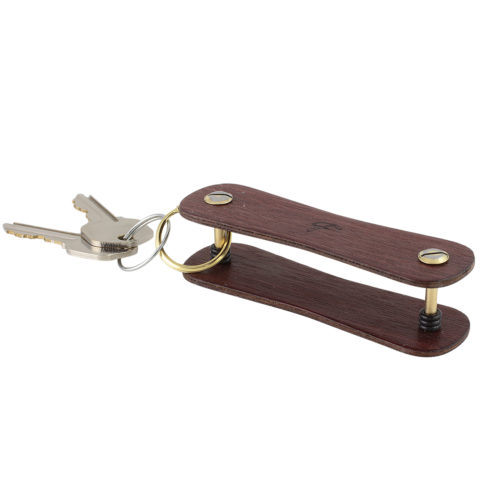 Forestique approaches fashion and home life with a sustainable perspective that brings the beauty of nature right to you!