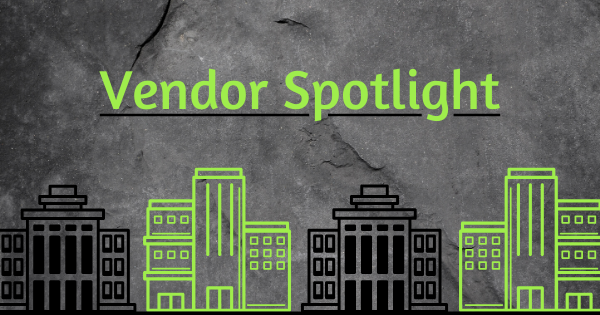 Display beautiful floral arrangements with the help of your friends at Floraline Display Products!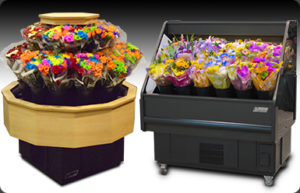 Give your store the display options it needs when you shop with Floraline Display Products. As a second-generation, family-owned business, they created an innovative floral display that filled their retailers' needs. Offering high-quality, refrigerated, and self-watering floral display cases, they provide displays that help their customers' businesses thrive. Floraline Display Products prides themselves on their outstanding customer service and are happy to be there for their customers, no matter how long their equipment has been in use.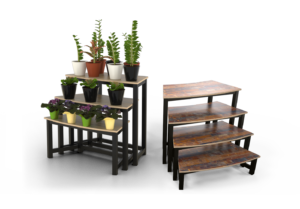 Providing you with superior floral displays, Floraline Display Products keeps you in mind when designing its products. They have recently transitioned their displays, now offering all-glass thermal side panels so that your display has a more streamlined and modern look. No matter if you're a large marketplace or small flower shop, Floraline Display Products has various products created to help you make the most of your space. Ranging from 4′ self-contained mobile units to full-service departments that may require over 30'of refrigerated display, Floraline Display Products can help you no matter how big or small your needs are.
Not looking for a refrigerated display? Floraline Display Products also offers a variety of dry displays. Their nesting tables allow you to create your own beautiful display of arrangements without taking up the same space as a refrigerated display. They also offer floral work stations that offer custom cabinetry so that you can have the proper workspace that you need to be successful. Floraline Display Products helps you create the ideal workstation and display with your allotted space in mind. Keep your store looking functional and fashionable with products that keep your flowers fresh with Floraline Floral Display!
---
Find out more about Floraline Display Products at
www.
floraline.com!