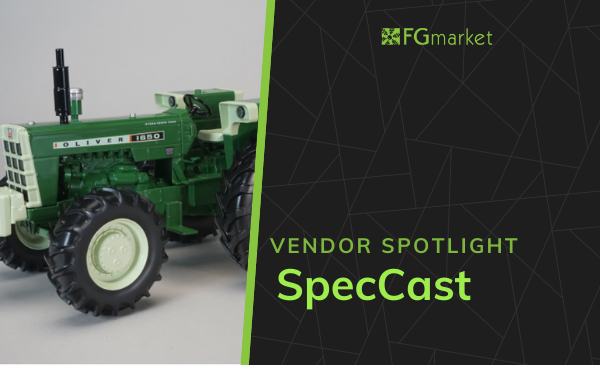 SpecCast provides accurate, authentic scale models that are perfect for any hobbyist or collector.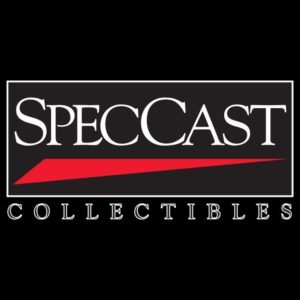 For nearly 50 years, SpecCast has partnered with some of the biggest brands in vehicles to produce their die-cast models. They offer collectible vehicle replicas of tractors, farm equipment, construction equipment, and trucks and cars. No matter what you collect or sell, you're sure to find the perfect model with SpecCast.
The wholesale supplier counts authenticity and accuracy as pillars of its manufacturing process. Their models are functional, and made to preserve the nuances of the full-size vehicles they're based on. Whether you're looking for a model vintage Chevy Nova or a replica of your favorite Oliver tractor, SpecCast has dozens of die-cast models to choose from.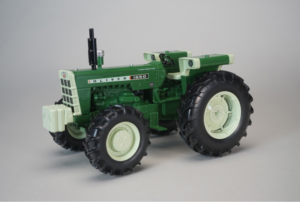 SpecCast Collectibles are available in several scale sizes, including 1:16, 1:32, 1:50, and 1:64 ratios. Each model is highly detailed, and passes a rigorous inspection before leaving their facility. Not only can you find replicas of vehicles, SpecCast also offers a selection of scale tractor implements. You can add tillers, planters, grain carts, and more to go along with your die-cast agricultural vehicle models!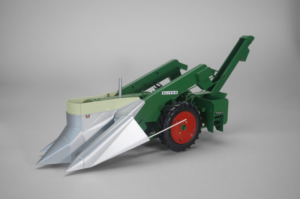 In addition to major brand names, SpecCast can also create custom imprints for your brand. They can duplicate corporate or organizational logos, or create whatever image you'd like to convey! Add your logo to a wide range of die-cast models, including trucks and cars and tractor-trailers. Adding your logo to a collectible is a great promotional or marketing opportunity for your business. It also makes a great gift for employees or customers! SpecCast offers cast and stamp branded belt buckles and key tags as well, offering a great branded souvenir option for businesses of all sizes.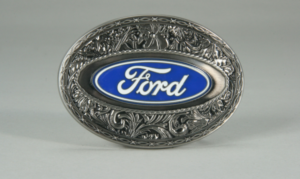 You can find SpecCast scale models through collector dealers, mail order, or select retailers. They're also available at shows across the country!
---
You can see the full catalog of collectables available at www.speccast.com!