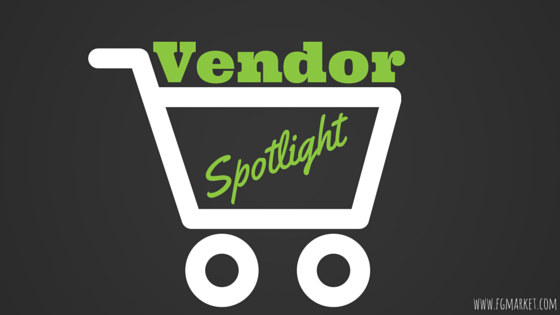 We all remember a time when our parents would tell us "no playing with the ball in the house!" This wasn't an easy rule to follow during the winter or on rainy days. But with Ollyball, we can now play ball indoors worry-free!
Small Beginnings
After an incident of playing indoors that ended in something broken, the Ollyball creators knew they needed a ball that could be played with in the house. After five years as just a hobby, Ollyball was born and with it came a U.S. patent and the distinguished Toy of the Year Award by Toy Association.
Designed For Inside
Ollyball is created by parents and kids for parents and kids. Weighing less than an ounce, this ball absorbs shock and was created for full-speed, full-force indoor play. What makes it so light? Ollyball is made out of lightweight material used for
high-performance kites. It is super durable and has a simple inflation system that can be used over 100 times.
---
Whether you are looking for the perfect birthday gift or a fun activity the whole family can do indoors, Ollyball is the toy everyone in the family can enjoy!