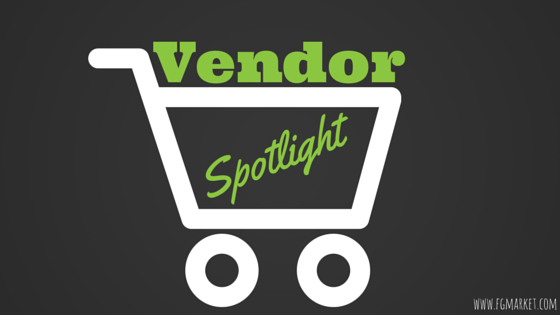 Vendor Spotlight
Summer is in full swing across the United States and gardens everywhere are getting visual upgrades. This season calls for BBQs, time in the pool and garden iron. Garden Iron & More is ready to help take your garden's visual experience to a whole new level. Garden Iron & More is the most sought after creator of vintage metal garden accessories.
When searching for a new piece that will add charm and appeal to your yard, look no further than Garden Iron & More. The team there has more than 20 different outdoor metal garden accessories to choose from.
Planning the perfect outdoor setting has never been easier with the wide array of accouterments ranging from chairs and benches to garden lanterns. Designing your garden starts with the greenery but immediately shifts to the seating arrangements. Garden Iron & More features 41 different bench designs alongside 18 unique table and chair combinations. Make sure to grab a children's bench for that young garden lover in your family. From the seating arrangement, you can transition into the wide selection of trellises and topiaries.
Once the basics are set perfectly in the backyard, it's time to decorate the rest of the garden. Try finding an arch that will accentuate the entrance to the seating area. Between the 36 arches, you'll be sure to find something to your liking whether elegant or simple.
Finding a place for the wildlife to make a home is also an essential. Garden Iron & More features bird houses and plant stands. Finish the decorations off with other unique garden accessories. The list is endless when looking at garden stakes, wall decor, iron animals, candelabras and much more.
Garden Iron & More is in the business of giving you the perfect garden you've always seen in magazines. They feature custom pieces that you just can't find anywhere else. They pride themselves on strict quality control and customer service. They've made a name for themselves in the industry (including features in national magazines), so why not make them your choice for garden accessories?