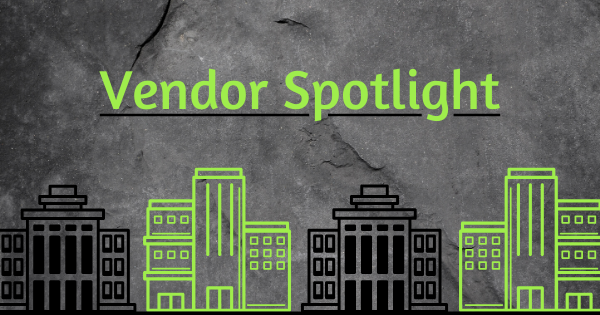 Spoil yourself and your dogs with these luxurious hand made blankets.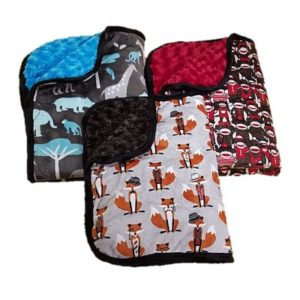 American Minky Blankets, also known as RoseCityPetGear, makes plush, handmade blankets that are irresistible. Starting in 2008 American Minky Blankets began making dog crate pads and blankets with leftover fabric materials. They began selling their products at dog shows and quickly became a hit with both dogs and owners! Realizing how much people loved this plush material, American Minky Blankets expanded their products to include adults, teens, babies, and pets.
Making your comfort a priority, this family-owned business designs and sews each of their products. Each product is easily maintained and crafted with a high-tech, mink-like fabric. This fabric allows the blanket to easily shake out any pet fur and prevents pilling. These blankets are also washing machine safe, ensuring your comfy blanket will last for years to come! They'll continue to look brand new even after multiple washes.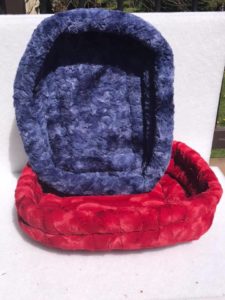 Share the comfort with your pets as well! Spoil your pets in their very own plush oasis with crate pads, kennel beds, or their very own plush blanket. Their soft pet beds are filled with a soft polyester filling with a thick batting. Each bed and crate pad is machine washable and made with top-rated material to ensure maximum comfort. Your pets will love them and you will too!
These soft blankets also make for great gifts. Celebrate baby showers and birthdays with a gift that everyone can enjoy. Available in many different colors and patterns, there's something for everyone at American Minky Blankets! Great for a cold fall evening or even those nights when you just want to snuggle up and watch a movie. Live the luxurious lifestyle with a blanket that you know will last you for years to come.
---