I often find gifts for friends and family members well in advance of any birthday or holiday. If I see something that screams the name of one of my loved ones, I'll pick it up along with the relief that I now have that next big gift-giving event covered.
With that in mind, I was perusing the many options available on the pages of FGmarket when I ran across this great little company with a little something for almost everyone I know!
If you aren't yet familiar with Blossom Bucket, INC., allow me to make the introduction.
Products for Life's Special Occasions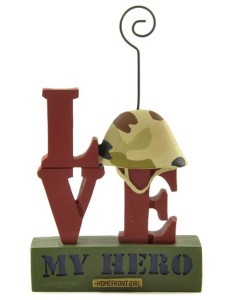 Diversity is the first word that sprung to mind as I looked through the pages of this site. They have everything! Whether your customer comes to your store looking for artisan items, gifts for holidays or special occasions, home decor or textiles or even inspirational items, you'll find what they want right here.
Is your most loyal customer pursuing an ongoing love affair with wind chimes? Maybe they can't get enough scrapbooking?
Whatever their passion, you'll find all the items your customers desire with but the click of a mouse.
Humble Beginnings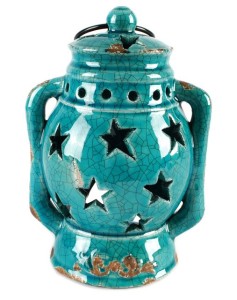 The owner of Blossom Bucket started selling dried floral arrangements out of her home in 1985. Over the years, the company has grown from a one-woman show to an organization that employs over 30 individuals, is instrumental in providing jobs to sales staff, designers and many other workers around the world. And, as mentioned above, their product selection is much greater than dried floral arrangements.
It can be difficult to keep up with customer demand if you don't have a good supplier with a varied stock. Your search is over. Blossom Bucket, INC. is the wholesaler you've been seeking!