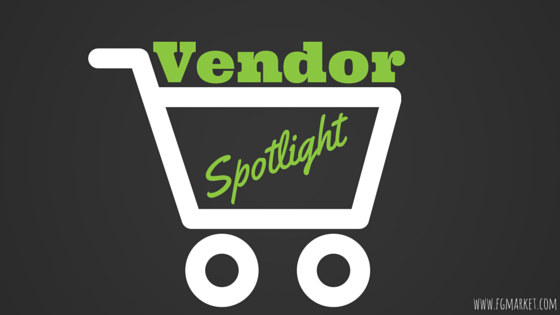 Summer is just around the corner, and it brings with it thoughts of beautiful sandy beaches and gorgeous ocean waves! Hello Sailor TMH (Take Me Home) is a Maine based company that knows all about the nautical life. They have developed products that represent New England and give back to the area they call home!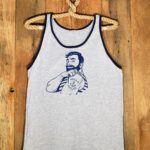 The Collection
Hello Sailor TMH is a lifestyle brand that focuses on quality apparel and home goods. Their collection is meant to be "fun, flirty, and nautical-themed with an eye toward vintage graphics." From their beloved Lobster Collection as a representation of Maine to their Sailor-Collection with nautical themes, all are created with the highest quality and are a representation of the gorgeous East Coast.
---
Supporting The Community

Hello Sailor TMH have a mission towards creating a brighter future, and they do that by donating a percentage of product proceeds to organizations that advocate for equality and environmental change.
From sailor beach bags to a Lobster Collection tee, each of these items holds a vintage feel of nautical New England life. It might spark a memory or perhaps make a great souvenir gift, but what they all share is that they are gifts that give back!
---
Want new and unique products for your store? Get more info here!