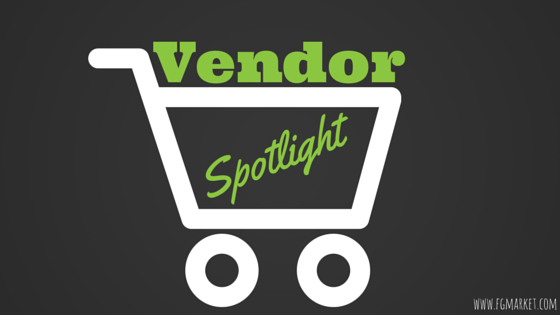 The key to a healthy childhood is intellectual stimulation and growth. When a child is allowed to explore their creativity, through imagination and building, they are tested in a ways that foster a healthy childhood, and a healthy adolescence.
HABA USA is committed to fostering this type of healthy development through their fun and educational toys and games.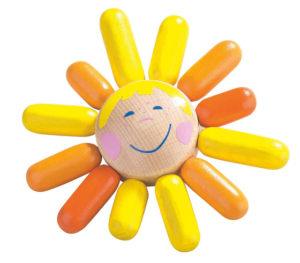 HABA USA has a diverse offering of toys and games; they are no longer just a wooden toy company. Currently, 65% of their catalog of products are non-wooden toys: such as games, puppets, dolls, little friends, bath toys, and more.
When you purchase products from HABA USA, you can rest easy knowing that they are made with only the highest quality materials available.Their products are made with a strong focus on the "little things" that help out parents and teachers, including machine washable dolls and puppets, dishwasher safe toys, printing on both sides of blocks and game figures, and ultra-strong bath and beach toys.
HABA's designers are skilled craftsmen, and create each item sold by HABA to as engaging and open ended as possible in order to offer a child various levels of play possibilities. They also allow children to engage in both intellectual and emotional development with the same toy at different ages.
One of HABA USA's most popular products for 2018 is the Kullerbu line of toys. These toys appear very similar to trains or other mobile toys, but they are not trains in the traditional sense of the word. Kullerbu products are interchangeable tracks and accessories that work with both balls or cars, and allow children to explore endless hours of creative fun and building.
The Kullerbu system makes changing out different tracks and accessories super easy for kids. Simply click the pieces in and out, and discover hours of creative fun with new combinations of tracks and courses! And even though these pieces can easily be changed out, they are of course stable when put together properly.
There are two types of vehicle designs that work well with the Kullerbu toys: momentum vehicles and convertible cars. Unlike other vehicle toys that require either batteries, winding, or charging, the momentum vehicles only require kids to push down on the vehicles and then push forward; the vehicles will then propel themselves!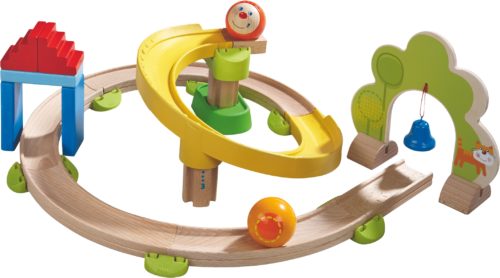 HABA USA now has five new Kullerbu systems for young ones to explore and enjoy. These systems offer a new three ball starter set that includes a yellow curve that only works with the included balls. There's also the Sim-Sala-King ball track that includes exciting twists and turns, some musical bells, and dominoes.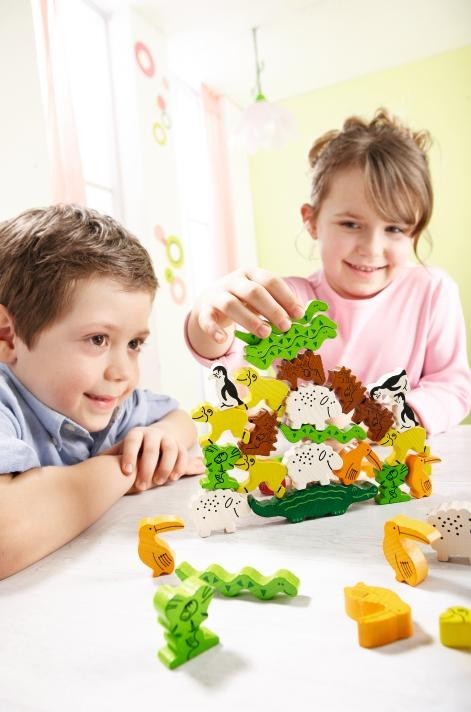 The Windmill Kullerbu track has a house, a real spinning windmill and a bell at the end that rings when touched.
Their smallest track, the Spiral Track, features lots of fun curves and is perfect for toddlers who want to play as well.
And the best part about all of these wonderful tracks? They are all 100% interchangeable with each other, providing endless combinations of exciting tracks for hours of creative fun!
Kullerbu tracks aren't the only thing that HABA USA has for kids; they also have a great selection of diverse educational board games.
From Charades & Party games to Educational Games and Dexterity Games, HABA USA has something for every age group.
Dexterity Games like Animal Upon Animal challenges kids of all ages to stack up the animal pieces as high as they will go within a certain time period. The winner of the game is the one who can stack all of their animals first before any other player stacks all of their animals. It's a great game that teaches patience, dexterity, and fun!
And let's not forget imaginative toys, like the Baudino Sand Glove Dinosaur! This flexible dinosaur head is great for free role playing, and can be used by youngsters to imagine their own archeological excavation job! It makes digging and exploring fun!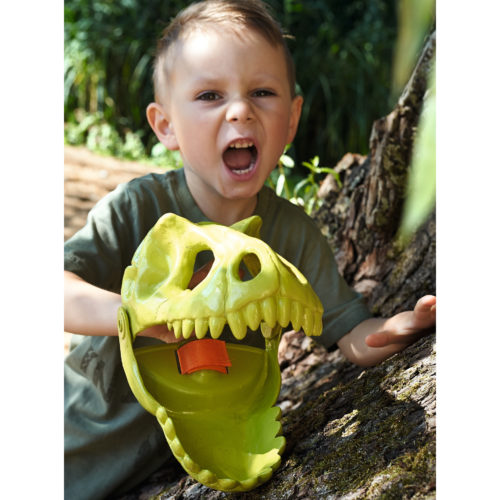 HABA USA's diverse collection of fun toys and games teaches kids of all ages how to be creative, learn a new skill, and most importantly, have a great time doing it!