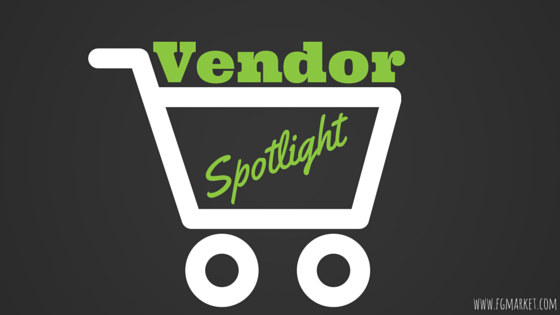 It was a battle with eczema that essentially led to the creation of handmade goat milk soap at Steele Family Farm, and the Oklahoma business has since expanded to offer a range of products that nourish the skin.
"Our son had eczema when he was very young," Angela Steele said. "We spent hundreds of dollars and two years on prescriptions and medications that did not work. Someone told us to try goat milk soap, and it worked. We already had a farm, we already had goats, we just put them to work."
Since then, magic has happened with the Steele natural products. The Soap Shop contains coconut lime, castile, grapefruit, rose and honey scented bars that exfoliate, soften and refresh the skin. The hand and body liquid wash offers an alternative to bar soap, but still nourishes and protects with sunflower oil and coconut oil.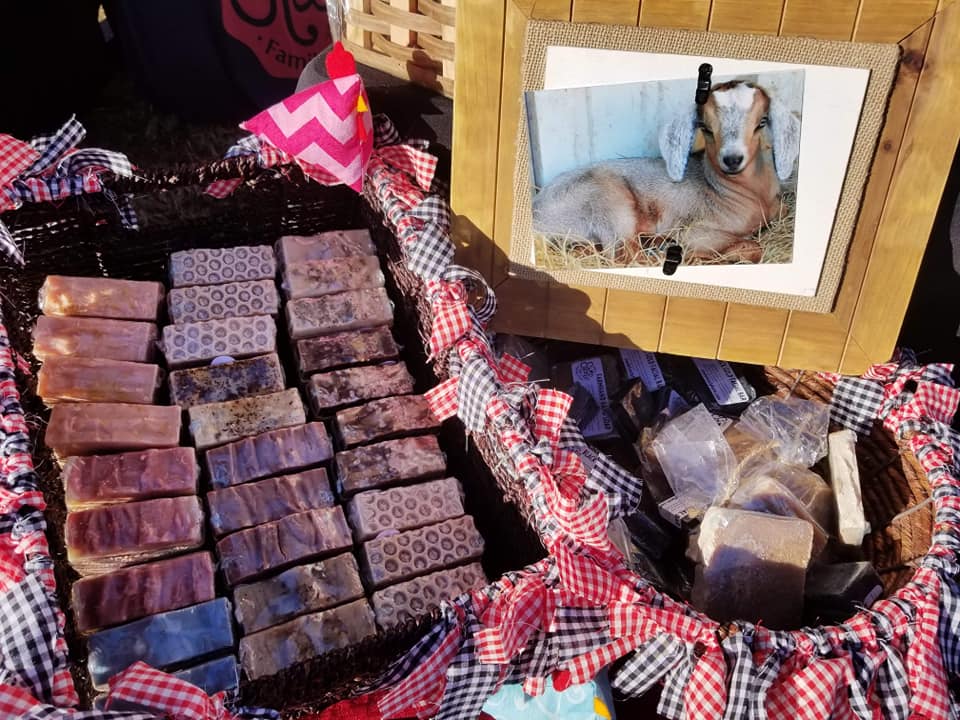 Don't forget about the men: the Billy Goat Shave Soap is a blend of goat milk and natural and essential oils that produce a rich and smooth lather to shape up any beard! Follow up with the Billy Goat Beard Oil that softens and relaxes hair with Jojoba, sweet almond and avocado oils.
Steele Family Farm also focuses on healthy faces. The Black Gold Facial Bar contains charcoal powder and tea tree oil. This soap has antibacterial and antiviral properties thanks to its perfect blend of ingredients and helps with acne, dry skin, sun damage and scars. Pair the Facial Serum with the soap for glowing skin formulas, among others! For a weekly treat, the Black Gold Facial Mask is the way to go. Steele Family Farm has developed this mask to moisturize, reduce irritation and regenerate new skin cells.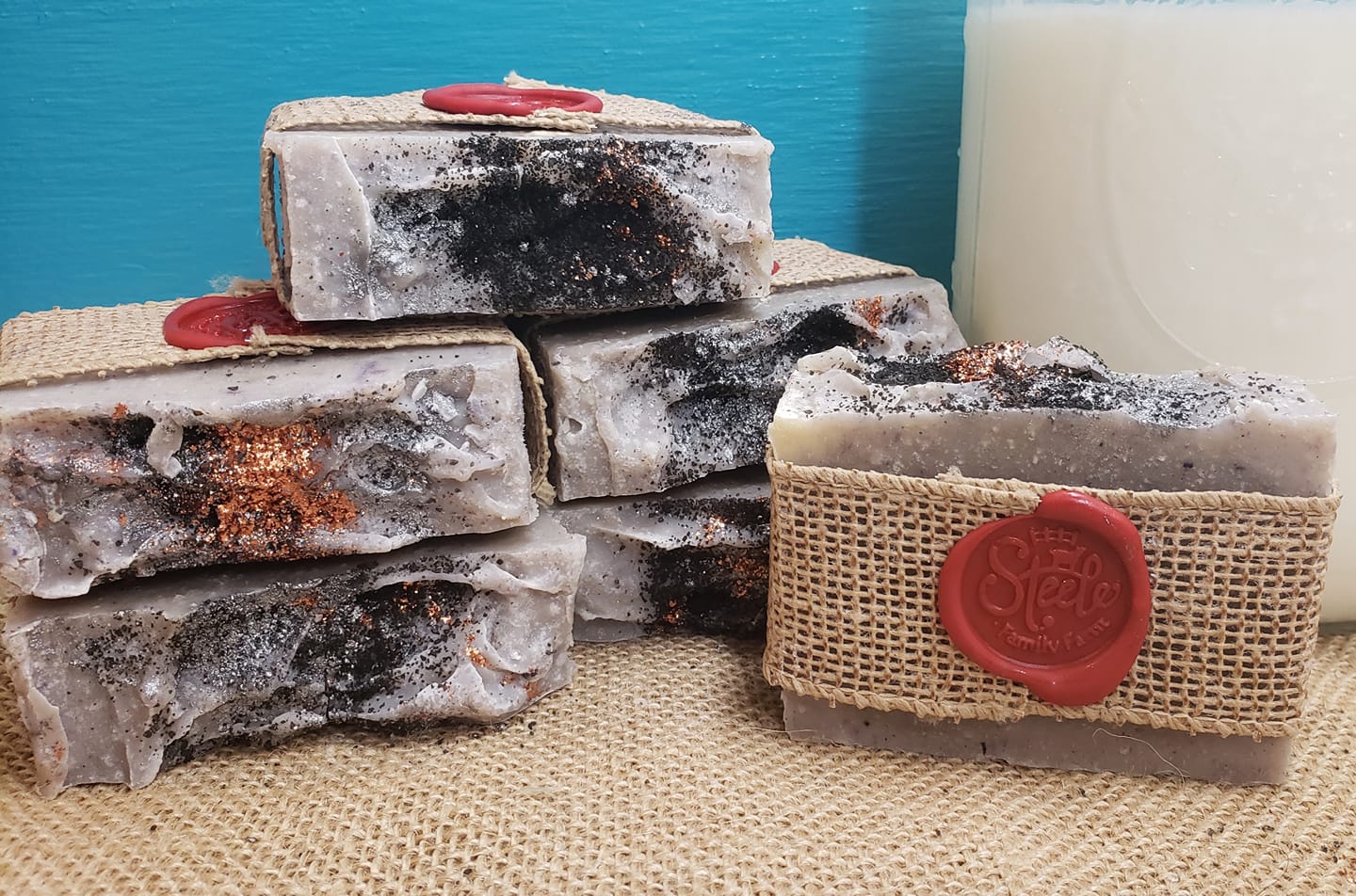 Also springing forth from the goat milk base are products such as bath fizzies, bath bombs, deodorant, eye cream, lotion, bug spray, and bubble bath! The Steele family has truly thought of everything: Bum Bum Balm lends a helping hand to babies by treating and preventing fungal infections and diaper rash. And for any celebration, gift baskets and sets are also available!
Let the soothing goat milk products at Steele Family Farm provide a natural, organic path for skin care. Nature's ingredients are just what the body needs!