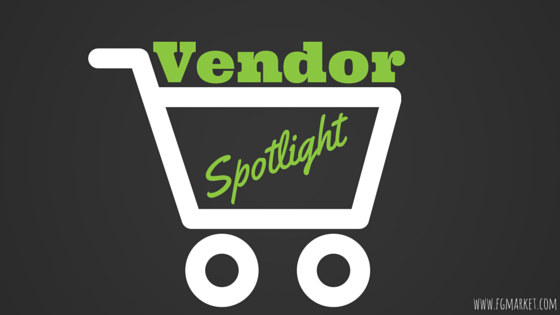 Wild Mountain Soap Company began as a hobby and has since grown into a full retail facility offering the finest handmade bath products!
Wild Mountain Soap Co. emerged from the hills of Fayetteville, West Virginia, where tradition is valued. Their hand-crafted soap is created from natural ingredients by artisans who value the heritage of living in the mountains. In addition to their soaps, they also offer lip balms, scrubs, lotions, and creams that leave the skin feeling soft.
The key ingredients of Wild Mountain Soap Company's soaps include coconut oil, palm oil, olive oil, shea butter, castor oil, lye, and fragrance. Together, these ingredients make the nourishing, delicious smelling bars, available in many fun scents! The Hillbilly Hippy, a popular scent, brings together dark patchouli, cedar, and saffron for a unique fragrance. For those that enjoy a rugged scent, the Tobacco and Woodsmoke Soap Bar combines these two fragrances with a hint of vanilla for freshness.
Soap is always a great gift idea and the Deviant Soap Bar is a luxurious choice! The notes of red pomegranate, peony, apples, and peaches make a heavenly scent for anyone. And for the goddess living inside you, the Egyptian Goddess Soap Bar is a great addition to bathtime!
Want to get a little weird with it? Try the Squatch Soap! This bar is hand felted with genuine, certified imitation alpaca hair. The hair stays on the soap and shrinks with it to form a natural washcloth. This product is perfect for any Sasquatch enthusiast!
Wild Mountain Soap Company's muscle rub is yet another way to turn the bathroom into a spa. The Mountain Muscle Rub is made of aloe vera, menthol, capsaicin, and MSM powder. After a long day of work or even a day spent hiking or playing sports, this rub stimulates circulation and loosens the muscles to relieve soreness. It can even give relief for tension headaches!
Treating the body with natural ingredients keeps it healthy and Wild Mountain Soap Company uses the best of nature to do just that. This line of soaps and creams is sure to bring out the best in your skin, all while offering plenty of relaxation!
---
Find out more about these handcrafted products at www.wmsoap.com.