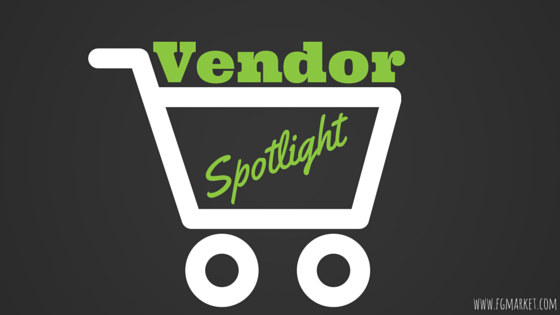 Pleasantly unique, well-made, and totally original. Each product from Silk Road Bazaar is a one-of-a-kind item that you can be sure will last a long time. These felt creations are made in Central Asia and today are sold in more than 500 stores. Among the more popular items are the Ruth Bader Ginsburg Ornament, the Vincent Van Gogh Ornament, the Elephant Baby Booties, and the Unicorn Ornament. But we know you will love them all.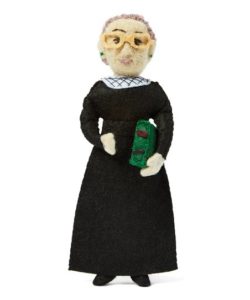 Handmade Products
Silk Road Bazaar began after Andrew Kuschner worked in remote villages in the mountains during his time with the Peace Corps in Kyrgyzstan from 2010-2012. While he was there, he connected with talented artists and worked with them to develop a product line. The relationship is a win-win. A dedicated team of women make these products from sustainable materials, which gives them financial freedom while bringing the world these items that are made by hand. New for 2019: a suffrage woman and Audrey Hepburn!
Buying these items gives so much opportunity to the people of Kyrgyzstan, who are impoverished and, due to a system of bribery, unable to find jobs. As one worker said, "This is the first job I've ever had that didn't require me to bribe the supervisor or let him withhold my first paycheck." Silk Road Bazaar finds these artists and provides them with a global market. People from this mountainous country have found a sustainable means of income in these products, and we guarantee you won't find anything like this anywhere else.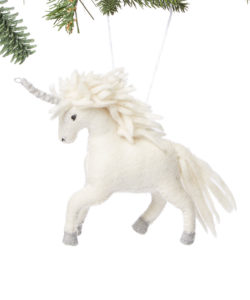 Wrap baby's feet in their adorable zooties, designed in cuteness from strawberries to sloths. These booties are made from eco-friendly, felted natural wool. The wool is dyed, spun and felted before it becomes unforgettable elephants, tasty tacos, and dare we say, adorable triceratops. Top baby off with a Zootie hat and they become a Dalmatian dog, a cheeky chipmunk, or even a monkey.
---
Detailed Ornaments
Silk Road Bazaar's designs get even more clever with their figure ornament line. Each famous figure is easily recognizable and given attention down to the detail, from Ali's boxing gloves to Dali's surreal clock. Choose from a plethora of historical notables like Sherlock, Napoleon, Monet, Abe Lincoln, Betsy Ross, JFK, and Einstein. You will appreciate the fact that Ben Franklin carries a kite and that Ella Fitzgerald looks ready to burst into song. You might even want to pick up a few from the Jane Austen collection or get the King himself, decked out with a guitar and a purple cape. You will be amazed at what felt can do! The artisans come by the skill honestly: their clothing, rugs, and sometimes even their homes are made from the same wool felt that they use to create their products.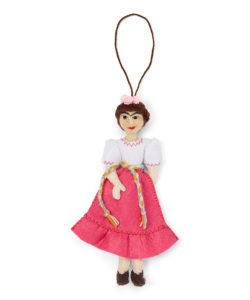 You will marvel at the detail and care in each product. The dove felt ornament looks as though it might really fly. The kangaroo felt ornament even has a baby tucked in her pouch. The individual scales on the fish felted friends will amaze you, and the octopus knit rattle is absolutely charming. For the ladies, they also offer felted silk shawls, scarves, and soaps.
---
For products full of beautiful craftsmanship, check out Silk Road Bazaar!