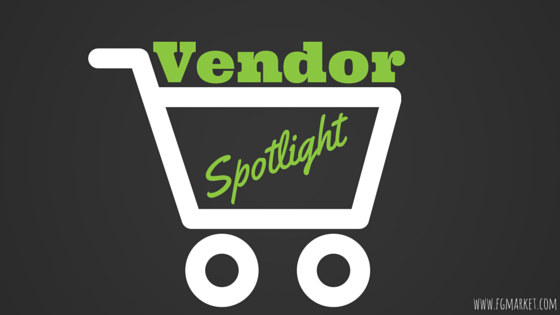 The holidays are just around the corner, so it's time to start thinking about your outside light display. Do you love decorating your home with beautiful lights, but hate dealing with those breakable plastic hooks? Holiday Light Hooks has just what you need.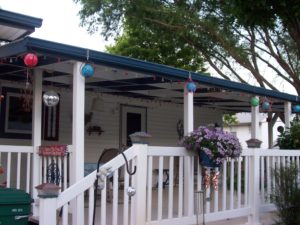 Durable & Reliable
Tired of dealing with those unreliable plastic hooks, the owners of Holiday Light Hooks wanted to find a solution that was durable and long-lasting. They experimented with different materials to create the perfect product that allows you to "Put em' up and leave em' up." Made out of tough aluminum, the Holiday Light Gutter and Roof Hooks make setting up your holiday lights a breeze!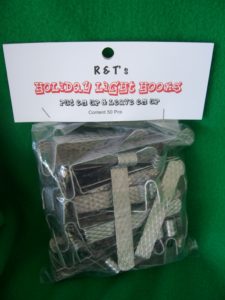 Year-Long Use
Forget buying those pesky plastic hooks every year. With this revolutionary new product, you can leave your light hooks up for years, rust-free. Worried these hooks won't look good on your house? No need to worry—they can be painted to match any trim! Not only are these hooks great for holiday lights, but they can also be used for many other items such as wind chimes, solar balls, TV cables, and plants up to 20 lbs.
Enjoy decorating your house for the holiday season with Holiday Light Hooks—the last Christmas light hook you'll ever need.
---
Make your holiday decorating an easier, more enjoyable experience with Holiday Light Hooks.