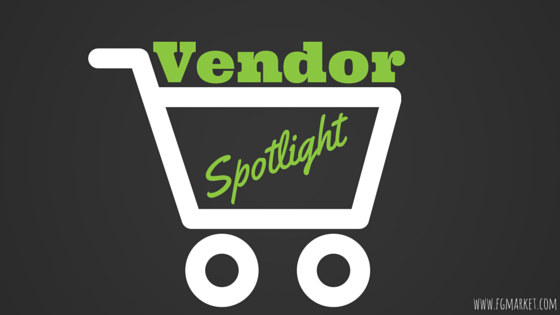 When it comes to quality and customer service, Shuffled Ink is all-in with its line of custom playing cards and more!
Custom Cards & Games
Shuffled Ink, based in Orlando, Florida, develops the majority of its products in the United States, so customers can receive items quicker and at lower shipping costs! The Shuffled Ink team is dedicated to producing top quality playing cards and games with unbeatable prices and quick turnaround times!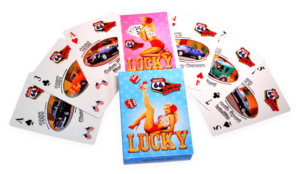 Over the years, Shuffled Ink has produced not only custom playing cards but tarot cards, board games, and flashcards for thousands of customers. Shuffled Ink has something for everyone, whether it's for a promotional event, wedding, or anything in between.
The company proudly uses high-quality, durable materials, have a longer shelf life, and are environmentally safe. Products and materials at Shuffled Ink are all safety-certifiable. Prices are competitive, and products are backed by complete quality assurances.
---
The Details are in the Deck
Need a design with a company logo or personalized wedding favors? Shuffled Ink's playing cards are the perfect fit. Use available art templates to create a unique and stunning deck. Take advantage of the complimentary full-service graphic art staff available for assistance!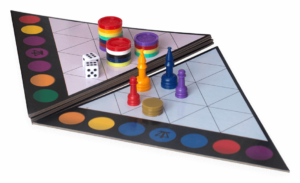 Standard or jumbo sizes can be used for the cards, and in addition to the card backs being customizable, so are each of the cards' faces! No matter the design, the price is always the same. Choose from smooth, smooth & matte, or linen finishes to complete the deck!
Along with personal designs and card sizes, the tarot orders also offer instructional booklets and any number of cards needed to share knowledge and insight. Select any artwork or photography, or use templates provided by the Shuffled Ink team. Shuffled Ink is also a member in good standing with the American Tarot Association and has access to educational resources regarding tarot, meaning tarot enthusiasts and professionals can have all their needs met with each deck.
Shuffled Ink has printed and manufactured millions of games for clients and Kickstarter campaigns over the past 19 years. Customized accessories, booklets, dice, spinners, and more come along with each board game created. Whether it's flesh-eating zombies or the creation of a new civilization, Shuffled Ink has just what any creative mind needs to develop new and exciting ideas.
---
The possibilities for games and cards are endless at Shuffled Ink!