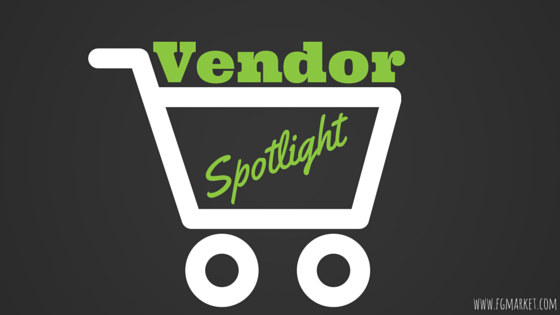 We all love a tasty afternoon snack. The healthy choice isn't always the most appealing, but it can be with the variety of options from Paino Organics. Enjoy their Swoffle brand Stroopwafel Cookies, which are organic, kosher, non-GMO, and gluten-free, or their Number 9 brand authentic salsa that includes at least nine healthy veggies and four to five peppers.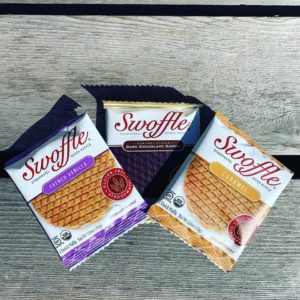 Quality, Taste, & So Much More
Swoffle's Stroopwafel Cookies are the perfect kosher-certified choice for anyone with a sweet tooth. Made with rice, tapioca, sea salt, and delicious organic ingredients, this healthy grab-and-go snack will not disappoint. Gluten, soy, nuts, artificial sweeteners, and GMO ingredients are never included, so everyone can appreciate its natural flavor. Enjoy the delights of this Dutch-inspired cookie and its creamy caramel center without feeling bad about it.
Looking for something keto-friendly? Don't forget that these amazing cookies are low carb and low sugar! Choose from Organic Caramel, Dark Chocolate Dipped, and French Vanilla to satisfy your cravings. One customer shared just how much she loved these tasty snacks:
"Delicious! Bought a couple. Ate them all…they're one of the best gluten-free dessert type treats I've had in a long time!"
There's more to enjoying these cookies than knowing you're getting a quality product. The father-daughter team behind this popular snack shares their passion for healthy and delicious food by giving back. Through purchasing Swoffle's cookies, you're helping to provide meals for those in need. Swoffle has teamed up with local nonprofits to provide over 5,000 meals per month to food banks throughout the country.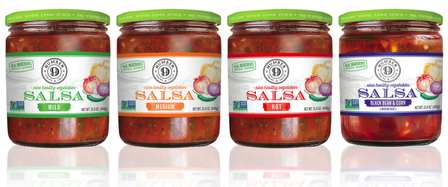 Number 9 salsas are available in four flavor-filled varieties—Black Bean and Corn Salsa, Mild Salsa, Medium Salsa, and Hot Salsa. Each salsa recipe only includes authentic ingredients, with no vinegar, no added sugar, and no fat. Not only is the taste out-of-this-world, but the salsa is also wheat-free, gluten-free, and vegan-friendly.
That's not all from the Number 9 brand—enjoy the most delicious tortilla strips you'll ever have! Their tortilla strips are filled with unique blends of whole grains and veggies. These ingredients have natural vitamins, minerals, and fiber that everyone needs to live a healthy life. Why give up flavorful snacks for healthy alternatives when you can have both?
---
With Paino Organics, it's possible to have a delicious and healthy snack. Treat yourself AND your community!