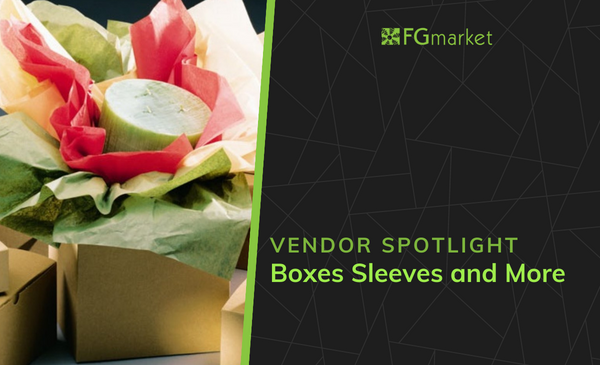 Gifting made easy with Boxes Sleeves and More!
Michelle Schuster began her career in the floral industry managing wholesale distribution and manufacturing for other companies. She developed a passion for floral packaging and decided to start her own business to stay in the industry. With the help of long-term relationships with her vendors and customers, her decision to open Boxes Sleeves and More was an easy one. After 25 years of experience in the industry, Boxes Sleeves and More has been able to develop products to help floral and gift professionals save time and money.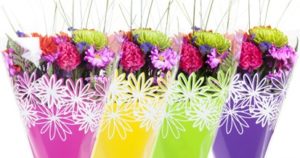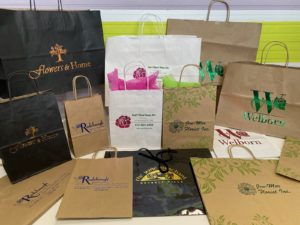 Due to their experience, Boxes Sleeves and More offers knowledge, resources, and expertise to give you the best quality packaging possible. Their goals are simple-offer the highest quality products with friendly & knowledgeable customer service, competitive prices, and an easy-to-use shopping system. They continue to research and develop products to offer the best, latest, and most exciting packing options available!
No matter the style, shape, color, or design, you can depend on Boxes Sleeves and More to deliver with the utmost integrity.
When making Boxes Sleeves and More your
first choice in floral and gift packaging, you can take advantage of their extensive expertise to help you develop packaging that you are confident in. Choose their custom printing options and design packaging that fits your brand perfectly! Whether it be kraft shopping bags, floral boxes, gift boxes, or ribbons, Boxes Sleeves and More does it all. You can choose from a variety of unique colors or add a logo to enhance your packaging and make it look more professional. Even if you aren't sure what direction you want to go, Boxes Sleeve and More is here to help with every step of the design and manufacturing process.
Quality, with an emphasis on American-made, product offerings include floral boxes, floral sleeves, shrink wrap and gift basket packaging, gift boxes, gift bags, ribbons, bows, stretch loops, and more. They offer the largest selection of wholesale floral boxes with over 100 choices in six different styles. Protect your arrangements during transportation or from unfavorable weather conditions with bouquet sleeves! Their floral sleeves are offered in a variety of sizes and colors with eye-catching prints available. The possibilities are endless with Boxes Sleeves and More!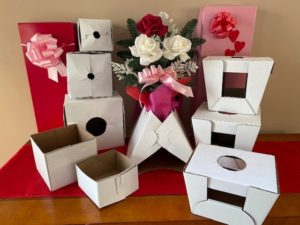 Check out their exciting and easy-to-navigate website to discover how you can personalize your own packaging today! No matter your needs, Boxes Sleeves and More is confident they can assist you in achieving the perfect look that suits your business, large or small.
Find out more about Boxes Sleeves and More at bsandmore.com!