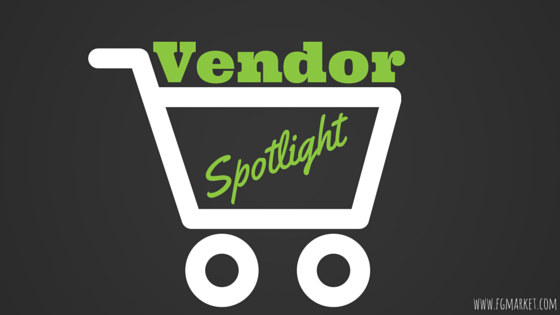 The mountain weather and high desert elevation of Palisade, CO, work together to create perfect growing conditions at Sage Creations Organic Farm on the Western Slope of the Rocky Mountains.
The small, certified organic family farm produces tasty cherries and high-quality lavender, which are best seen from June to July when the lavender is in bloom with the spectacular mountain backdrop. For 20 years, owner Paola Lagarre has been committed to a wholesome way of life through organic marketing and farming. Legarre first planted lavender in 2006 and has since developed a line of essential oils, bath and body products, and lavender plant starts.
Sage Creations is managed with sustainable farming practices such as beekeeping, companion planting and no use of herbicides or synthetic fertilizers. Lagarre believes in conserving the environment and maintaining a healthy place for her family, beliefs that are reflected in decisions on the farm.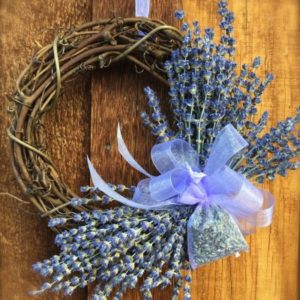 Aside from a farm stand from April to September, Sage Creations offers plenty of farm-made products online. Bundles of dried lavender can be arranged in vases, or lavender wreaths can be enjoyed premade for year-round decor. During bloom time, bundles of fresh lavender are available, shipped overnight so the beautiful scent can be enjoyed at home.
The lavender grown at Sage Creations is also available in aromatherapy forms. The Aromatherapy Lotion Stick moisturizes skin and regenerates the senses with lavender, shea butter, apricot oil, and calendula flower extract. For a less concentrated style of aromatherapy, the Organic Lavandin Hydrosol is distilled in small batches to produce high-quality floral water with therapeutic properties.
Lavender isn't just for body products! Bring this delightful herb into the kitchen with a container of culinary lavender. Culinary lavender can be used to bake, roast, grill and even flavor syrups and ice cream. Get even more variety in the kitchen with The Foodie gift box collection. Herbes de Provence, packed in a limited edition handmade ceramic jar, is a blend of fennel, lavender buds, sage, basil, and oregano. The box also includes cherries infused with lavender jam, lavender lemon pepper, and a lavender culinary sampler pack of four recipes to experience the different varieties of lavender!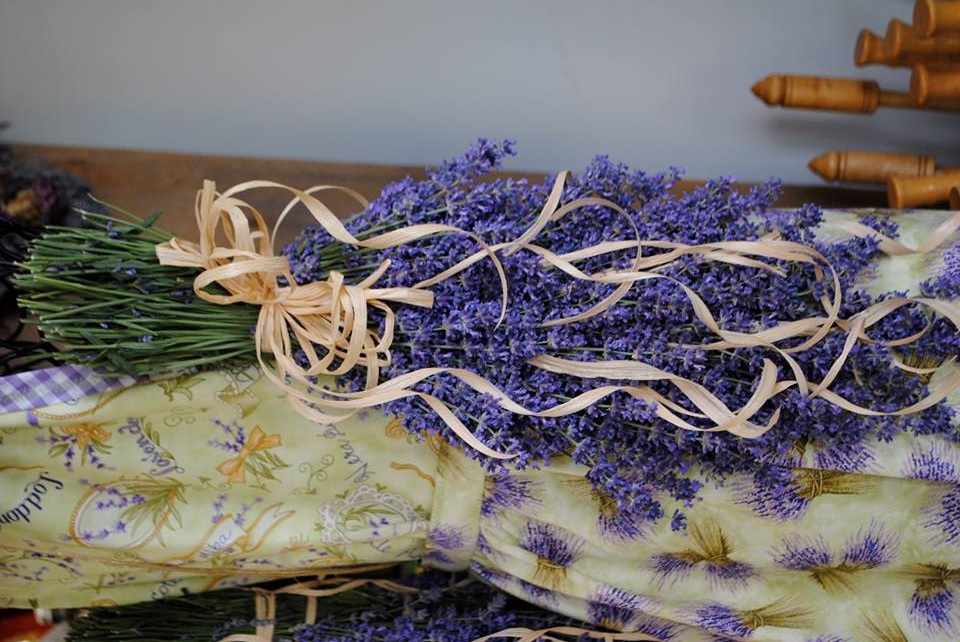 Sage Creations Organic Farm strives to create fewer costs to the environment and build healthy soils, the cornerstone of organic farming. The lavender products and other items grown at Sage Creations are done so with great care to provide only the best for customers!