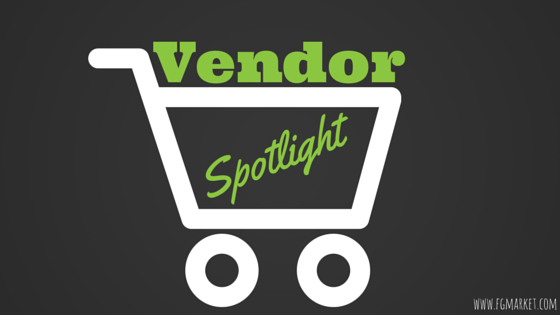 There's nothing more beautiful than taking pieces of the Earth, and transforming them into amazing creations. These creations are even more magnificent when they're handcrafted by real people, and not mass manufactured by machines in a factory.
Homestone Imports makes marvelous stone containers and fountains that are perfect for decorating a garden or any outdoor area.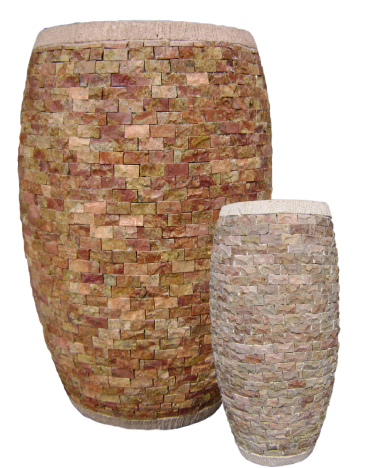 Their stone containers are handcrafted on the island of Bali, in the country of Indonesia. Each piece is made with the highest quality stone pieces, and handcrafted with durability and longevity in mind.
With Homestone Imports, your customers can select a number of different patterns and natural stones.
Their pebble pots are made from smooth stones, and are available in a variety of colors, including tan, rose, jade, and white pebbles.
Marble tile pots are available, too, and come in rose-wet, rose-dry, tan-wet, and tan-dry.
Next, is their slate selection, which comes in two varieties: broken slate and slate tile. Each pot from the broken slate variety is unique, thanks to the randomness of each broken piece's size and shape. The slate tile pots are more uniformed, but are still unique thanks to the variety of colorations available on the slate tiles.
Homestone Imports pots come in a variety of sizes, from small to large, so your customers can find the exact size they need for their backyard improvement project or garden rejuvenation plan.
When you think of high quality and beautiful natural stone pots, think of Homestone Imports!