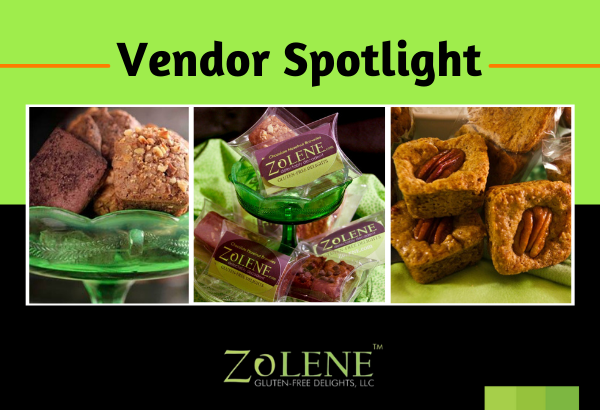 Indulge in a delicious treat that fits your dietary needs with Zolene!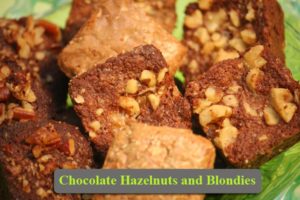 Specializing in vegan and gluten-free baked goods, Zolene has developed a variety of tasty treats that both you and your customers are sure to love. Using locally sourced and fresh organic produce, Zolene can guarantee freshness in each product. Offering a smile in every bite, you can treat your customers to the best gluten-free brownies, blondies, and brunch bread for all of their dessert needs!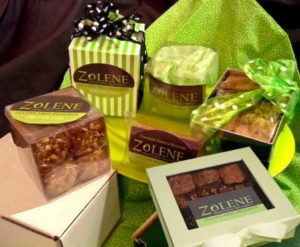 Zolene's gluten-free desserts are a unique blend of nutrient-rich, gluten-free flours. Each recipe is made with absolutely no wheat, barley, rye, dairy, soy, or rice so that anyone can enjoy these delicious desserts. Modestly sweet for sophisticated tastes, Zolene's gluten-free desserts are a tasty and healthy replacement for your favorite pastries. Perfect for birthdays, graduations, or any other celebration, Zolene will bring a smile to the faces of all your customers.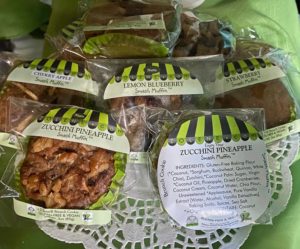 Don't sacrifice your health for your favorite treats! Zolene helps make a gluten-free lifestyle attainable with its irresistible baked goods. Whether it's their smash muffins, brownies, blondies, or other treats, each product is a tasty snack that aligns with your dietary needs while still tasting the same as you remember.
Give your vegan and gluten-free friends a treat they're sure to love! Zolene's baked goods make the perfect gift for your loved ones on their birthday or for any holiday! Made fresh without preservatives, these are best to be eaten fresh. Made to perfection just for you, Zolene is ready to bring you the gluten-free treats you've been craving.
---
Find out more about Zolene™ Gluten-Free at
www.
zolene.com!