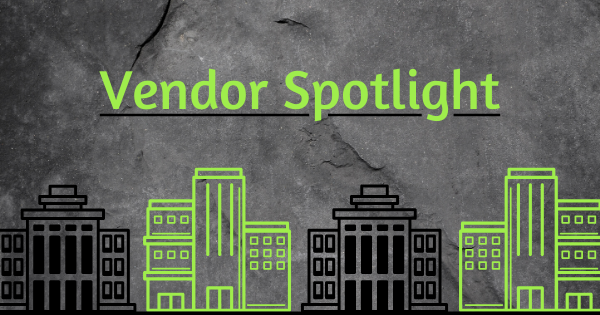 Spark true intention through stunning handcrafted jewelry from S Design Jewelry!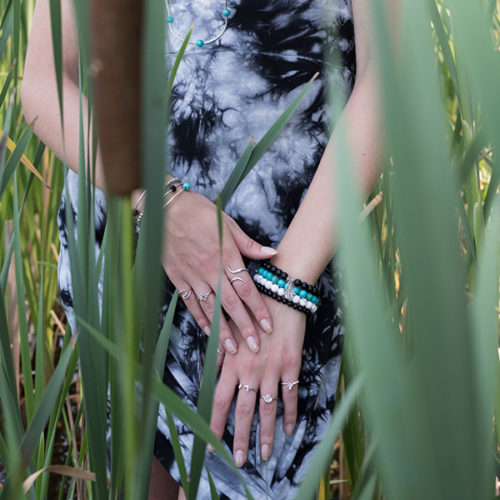 S Design Jewelry was founded upon a passion for creating connections through intentional jewelry design. Owner Tricia DePaola dedicates her time to hand-selecting each stone to create sentimental pieces for her clients. As a mother, she hopes to share the gift of love and connection through her works, similar to the love she has for her daughter Savannah. Each piece of jewelry creates a time capsule of joy to be experienced by the wearer. S Design Jewelry is committed to empowering women and encompassing an environment of personal growth. Explore their stunning designs created to evoke emotional connections and make the wearer feel beautiful no matter where they choose to wear these pieces.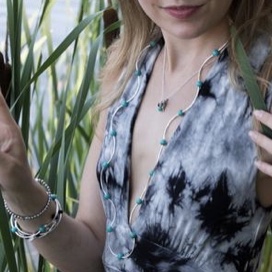 S Design Jewelry offers a variety of gorgeous designs made for women of all ages. Including everything from necklaces to bracelets to earrings, there is something for any occasion. Wrap your style into one design with S Design's Wrap jewelry! Style it as a necklace or bracelet. This wrap is perfect for the woman who loves versatility. S Designs offers a variety of beautiful stones so you can match your wrap to any outfit.
Looking for an accessory that connects personality and design seamlessly? S Design's Cluster Necklaces combine all of their favorite elements into one design. Encompassing silver plated charms, Swarovski Crystals, and natural stones, each component of this necklace comes together to form a symbolic meaning. The adjustable 16"-18" chain helps this design lay perfectly and creates a cohesive look that will allow the wearer's personality to shine radiantly through this accessory.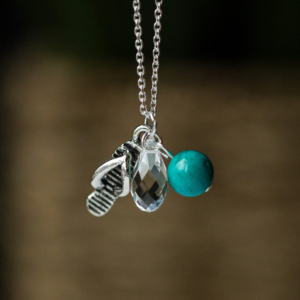 Life is full of intentions, and S Design's Intention Word Jewelry uses the beauty of these gentle reminders to bring joy to its customers throughout their day. These kind reminders help you set an intention for the day and remember it as the day goes on. You can even pair your intention jewelry along with S Design's Stone Beaded Charm Bracelets. Each stone is intentionally selected to bring healing qualities that also allow you to set your intent for that day. This all-encompassing design is infused with love and created to enhance your state of mind.
Show your mom just how much she means to you this Mother's Day with S Design's Jewelry. These versatile pieces make the perfect gift to express your love and appreciation for the ones you love most. No matter what type of jewelry piece you may be looking for, S Design's Jewelry has a little something for everyone.
---