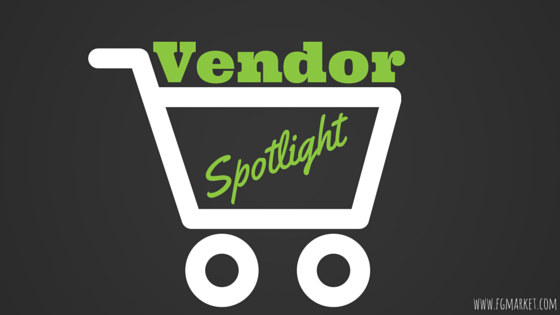 This is the brilliant must-have product that every dog owner who uses pads needs. Why? Because they are not your normal use once then throw away kind of pad. They are a pad with purpose.
Lennypads are the ultra absorbent, leak-proof, washable pad that you can wash and use hundreds of times. Yes, a reusable dog pad.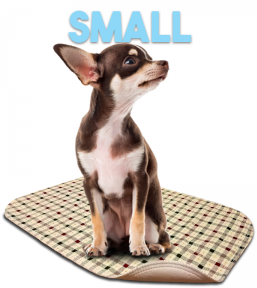 If you have a puppy to train or an older dog that just can't get outside every time, you already know the hassle of running to the trash and grabbing a new pad over and over every single day, not to mention the leaks these pads are ultra absorbent, allowing for maximum volumes of liquid caught by its 4 layers of commercial grade textiles. They can be washed 300 times before seeing any significant wear. Not only that, but the quick wicking surface allows them to dry rapidly.
Pads can be purchased separately or in a bundle.
Lennypad also sells picnic plaid pads for use on beds, couches, chairs and car seats to protect upholstery from accidents. They offer sizes ranging from small to king size for those large breeds. The pads are also great for crate liners or whelping box liners.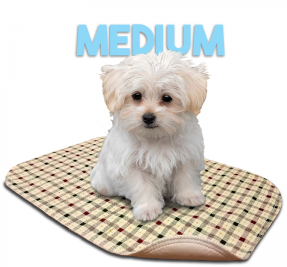 A great addition to the pad is the Lennysheild Odor Eliminator, which allows the pads to go more extended periods without being washed. The spray is enzyme and fragrance-free and neutralizes the chemical that gives urine a strong, unpleasant odor. It can also be used on upholstery, furniture, and vehicle surfaces.
To top it all off, Lennypads are proudly made in the USA, from the materials to the threading.
One more amazing thing – you go green whenever you buy them. One washable Lennypad replaces a minimum of 300 disposable pads that keeps paper potty pads out of landfills every year.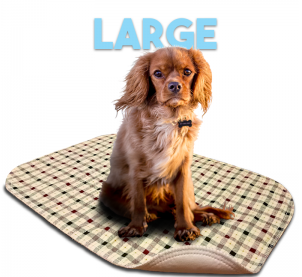 Here's what one satisfied client had to say about Lennypads: "These pads last forever, I started buying them from the original owner, Lenny, 20 years ago at a small UKC dog show. They wear like iron even when you add bleach to the laundry. I use them in the whelping box, and even momma's who tear at their bedding can't destroy them. My pups learn to potty on them as soon as they can crawl out of the next. I usually try to send at least one Lenny pad home with the new owners of the pups. I am still using a few that I bought ten years ago after many many many washings."
So start saving yourself money and hassle and buy these pads by Lennypads!