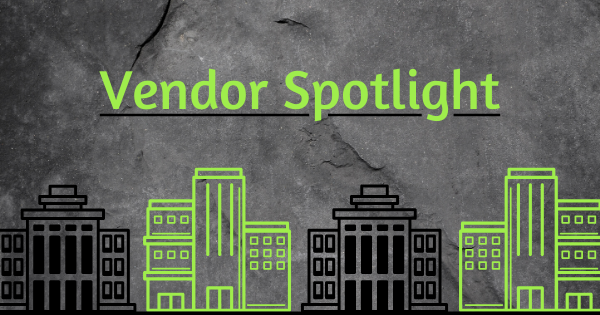 Give greetings that grow when you shop with Seedy Cards!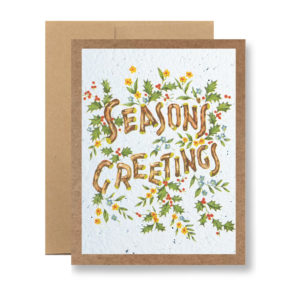 From a dream that turned into a reality, owner Mari Batchelor brought Seedy Cards from the ground up after finding a passion in creating greeting cards and a competitive edge in the material she used. Each card from Seedy Cards is constructed with high-quality recycled cardstock and seed paper that is adhered to the front of the card. As a naturally biodegradable material, the seed paper can be peeled from the card and planted in soil so you can watch it grow! With the highest germination rates in the country, Seedy Cards's seed paper is safe and effective giving customers a beautiful living memory. Allow the cards you give to stand out from the rest and can spark joy for many years to come!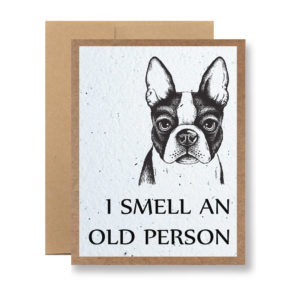 Let love grow with the help of Seedy Cards! With greeting cards that are perfect for any occasion, you can find both naughty, nice, and everything in between. No matter if it's for a special occasion, holiday, or just because, these cards can be easily loved and cherished by anyone who receives them.
Each card from Seedy Cards has a beautifully designed cover and is left blank inside so that you can personalize it just how you'd like. Tell your loved ones happy birthday with a gift that keeps on giving or give them a constant reminder of how loved they are when going through heartbreak. Seedy Cards meets you where you're at for whatever season of life you may be in. Additionally, each card crafted by Seedy Cards is individually packaged in a recyclable sleeve that lets both giver and receiver know when the seeds are best by so that you can be certain that your seedy card will grow upon being planted.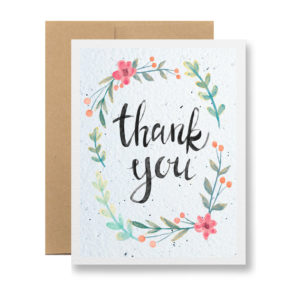 With Seedy Cards you and your loved ones can grow your very own wildflowers or herbs. Simply plant your card wherever you choose, water, and wait for your beautiful garden of flowers and herbs to bloom! Leaving a living memory you can appreciate the gift of love at any time. Say goodbye to the days of feeling bad about throwing away old cards and let your joy live on through nature.
---