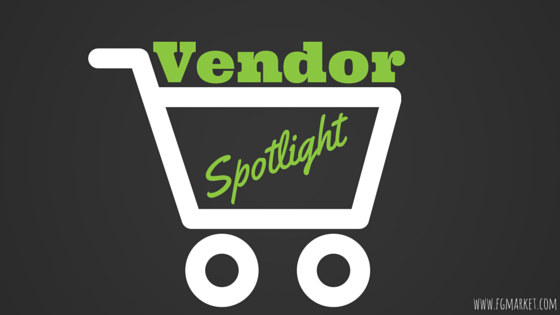 The sights of Alaska are legendary. From the stoic moose to the bright salmon, the nature in Alaska is definitely a sight to remember for years to come. Alaskan Suncatchers are a great souvenir to remember the wondrous outdoors of Alaska!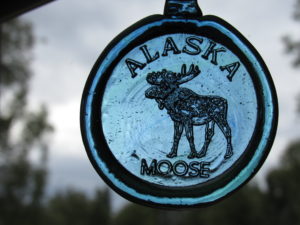 Local Beginnings
In 2015, Stephen Swallow moved to Alaska with his wife who was in the Airforce. When considering a good souvenir to take back to family and friends, he remembered how a few years earlier he had some suncatchers made to give out to guests at a hotel he had renovated. He thought he could use the same idea and got in touch with local vendors. Soon this small idea became a wholesale endeavor with over 50 designs for the Alaskan Market.
Custom Makers

These glass medallions are created with quality materials in a variety of colors. Alaskan Suncatchers also have custom options to celebrate special events or to use as promotional items. Each design comes with a high level of detail to your exact specifications.
Whether you are looking for a custom token for an anniversary or a souvenir from your latest trip to Alaska, Alaskan Suncatchers has quality designs to help commemorate your special memories.
---
Find out more about these custom creations at alaskansuncatchers.com.