As a store owner, finding a product that's not already in your competition's window and which caters to customer demand is difficult to accomplish. And yet, the key to running a successful business is exactly that, uncovering a common, unfilled niche and finding a way to fill it! If what you are providing doesn't satisfy your customer's desires, no amount of brilliant marketing, dramatic price reduction or excellent customer service will have an effect.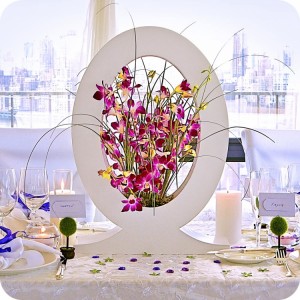 The good people at Luludi Living Frames have found their niche and are now offering their products to you!
Embracing Nature in a Technological World
In this modern age, customers are constantly on the lookout for a way to inject more of the natural world into their daily lives. They are hemmed in by concrete walls and are forced to focus their attention on plastic boxes filled with silicone parts. Customers are searching for a reminder that outside those walls and beyond that box there is another world. A beautiful, natural place filled with life and light. No company addresses this need better than Luludi Living Frames!
What is a Living Frame?
Living Frames are similar to picture frames, but they are thicker and intended to hold flowers or green plants instead of flat photos. The frames are versatile and, just like picture frames, can be hung high on the wall or set low on an end table.

Each of these frames has been elegantly designed and crafted to express serenity, peace, health and abundance to your customer's living space, and all frames are carefully constructed from natural materials. Unwilling to settle for less, the company commissions uniquely talented artists to create their custom frames, decorative accents and other accessories!
But this company doesn't just offer frames. You can also find exquisite terrariums, aromatherapy terrariums, decorative planters and even items for kids!
If your customers want splendid, custom-made products meant to showcase nature in all it's glory, then you want Luludi Living Frames!