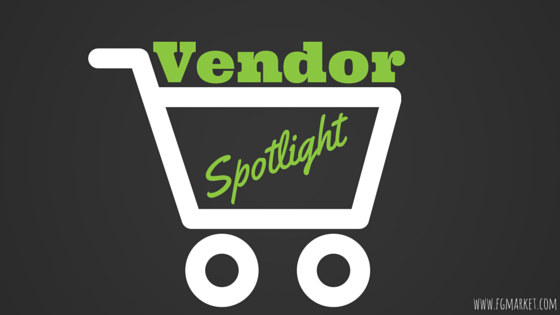 What does it take to realize a product? You have your idea, you have the drive to see it through, but do you lack the tools or the experience? Allen Manufacturing, Inc. can help make your design come true.
With more than 85 years experience in the manufacturing industry, The Allen Family has been in the business of producing and has come to be known as one of the most trusted contract, cutting and stitching companies in the country.
From pattern making and sampling to assembly and packaging, Allen Manufacturing has a complete, one-stop-shop manufacturing service to fulfill your needs. Perhaps your product was already created by another manufacturer; however, it was completed incorrectly? Give Allen Manufacturing a try to fix the error and salvage your product!
With clients like Toyota and Harley Davidson, Allen Manufacturing has proven time and time again that their experience and quality of products continue to distinguish their reputation. Whether it's tote bags, notebook folios, or sword cases, Allen Manufacturing, Inc. can produce your vision from start to finish!