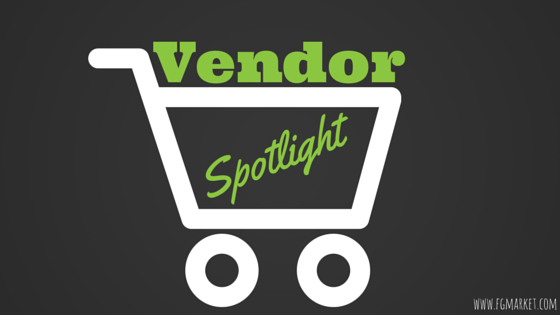 Bring flavors from every corner of the world into your kitchen and watch mealtime become an exciting experience!
Since 1922, Marion-Kay Spices has imported spices from countless regions to blend, grind, mix bottle and ship directly to customers. M.K. Summers founded Marion-Kay and passed along the business to his daughter Madelyn Reid, and her husband James in 1986. Since then the spice company has operated out of Brownstown, Indiana.
Jim became a Master Blender with his talent of creating new blends, and a new line of spices was born: J.R. Mad's line. Today, Marion-Kay is owned by three of the Reid's children, John and Kordell Reid, and Pamela Warren.
Not only does Marion-Kay deliver to personal kitchens, but the spices are also available for fundraising, custom blend services, and food services!
The spices, peppers, seeds, blends, herbs and extracts at Marion-Kay are made of high-quality raw materials with no fillers or additives. The garlic is 100 percent garlic — no mix of other pieces! — and the "sneeze-less" black pepper is imported from India and removed of foreign matter and dust.
Looking to try a signature item that has stood the test of time? Marion-Kay Chili Powder, Chef's Secret Seasoning, and J.R. Mad's MADGIC Fish Breading are popular options that are sure to take your cooking to the next level. Even better, Marion-Kay is internationally known for the award-winning Pure Vanilla Extract and Marion-Kay Chicken Seasoning 99-X.
If your recipe or restaurant calls for a unique spice or flavor, Marion-Kay can whip it up. Trained personnel develop custom blends for any style of cuisine like American, Cajun or Thai. Secret formulas also stay safe with Marion-Kay!
Not only does Marion-Kay offer the ingredients needed for amazing dishes, the company even supplies recipes! From drinks and appetizers, side dishes and main courses to desserts, Marion-Kay shows you how to bring a punch of flavor to your taste buds!
For a flavorful experience in the kitchen, trust the company who has been blending spices for 95 years. Marion-Kay Spices promises to deliver the finest spices in the world!