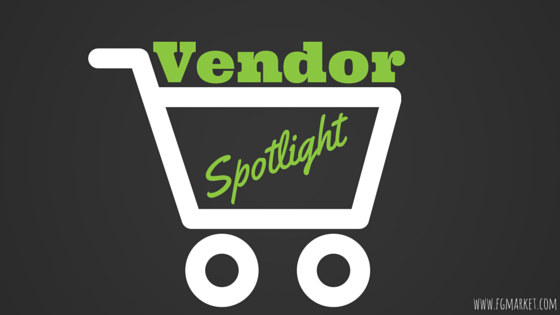 Celebrate faith and the splendor of heritage with beautifully handcrafted crosses from McHarp.
In 2000, McHarp began with a vision to honor a heritage of beauty, faith, harmony, and spirituality by creating art. The inspiration for designs come from real-like experiences and natural beauty, as well as their own interpretations of historical memorials from all over the world. Located in Fredericksburg, Texas, the Keeter family farm hosts the studio where all the creations are handmade.
The owners, Jim and Kim Keeter, are continuing the legacy of their company as a family affair with their creations as their children are also participating. Mackenzie has an active role in the creation process, Ashley with marketing and sales, and the youngest, Tres, is two years old and just observing for now.
McHarp offers a variety of handcrafted items, including a like of stonecast crosses that include historical and ancient replicas and gorgeous original designs. Most of their crosses can be hung for decoration and some are developed with posts and can be used in plant and floral arrangements. These items can be used as gifts, souvenirs, home decor, and more. There are so many options to choose from and each cross has its own story about its location and what it represents.
You won't find products like these anywhere else. Take this opportunity to provide your customers with quality crosses with meaning and become a reseller today!