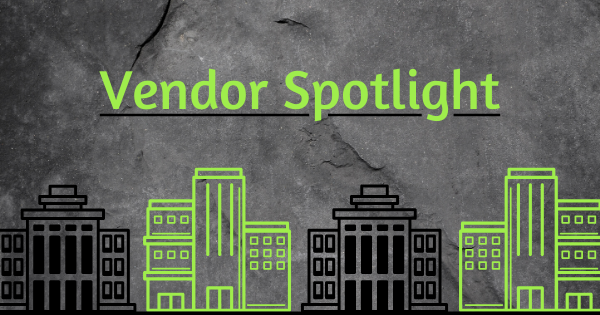 Ready to help you fill your retail store with family-made vacation memorabilia, Amish Kraft Company has been putting its customers' needs first for over 35 years! Dedicated to giving you the best souvenir products on the market, Amish Kraft Company ensures the highest quality in each of its products.
By providing custom souvenirs and artwork, your customers can cherish these works of art for a lifetime and remember the adventures they've gone on with the ones they love. Amish Kraft works alongside you to bring your vision to life and encourages its customers to order in bulk to ensure they receive the biggest bang for their buck.
Offering souvenirs both big and small, you can pick out your favorites with ease! Every order you make with Amish Kraft Co. guarantees free artwork layout to make the products you sell stand out among the rest. Explore options ranging from collector thimbles to magnets to t-shirts and more; with Amish Kraft Company, you can find everything you need to fill your store with unique collector's items of all kinds!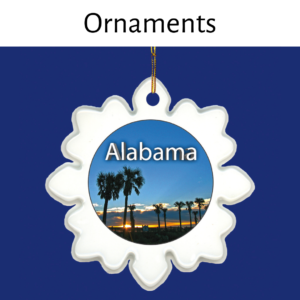 Offer your customers t-shirts to help them remember their vacation! Amish Kraft Company offers t-shirt printing that allows you to show off your favorite photo or logo in t-shirt form. With direct-to-garment printing, these shirts will still look great after many washes. Coming in white and ash grey t-shirt color options, these shirts are great for both men and women to enjoy!  For a slight upcharge, Amish Kraft offers double-sided printing on your shirts so you can show off your designs on both the front and back. (36pc minimum)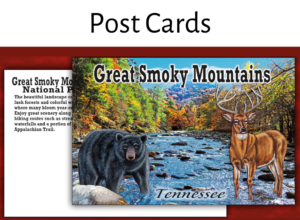 Help expand your customer's ornament collection with their porcelain double-sided ornaments! Showcase a photo, logo, or both during the holiday season with these classy gifts. Available in 4 different shapes, you can meet your customer's decor desires with ease. Perfect for Christmas gifts for their loved ones or as corporate holiday presents, Amish Kraft Company ornaments are sure to be loved by all! (36pc minimum)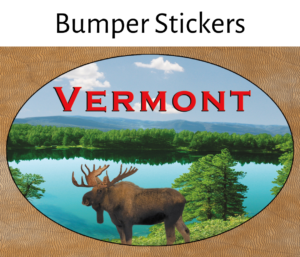 Add to your postcard collection with Amish Kraft Company's glossy postcards! Showcasing stunning colors on the front and grayscale on the back, these keepsakes are the perfect way for customers to remember the adventures they've been on through the years. Available in 4×6" sizing and set at a 100 pc minimum, Amish Kraft is ready to help serve your customers with memories that last a lifetime.
Amish Kraft Company's bumper stickers are great souvenirs to remind you of all the miles you've traveled! Friendly to sleet, rain, and snow, they remain durable for years to come. Available in any shape or size from 2-12" and in color or black and white, the possibilities are endless!  No matter where your customers may be or the adventures they may go on, Amish Kraft Company is ready to serve you with low prices, fast delivery, and smiling faces! Check out their catalog to see what they can bring to your store today!
---