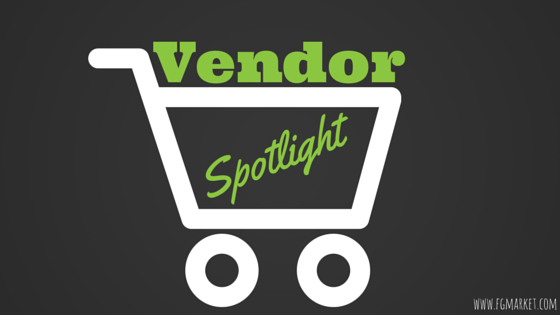 When things have a purpose, that's a good thing. When they can also be beautiful, that makes them great! Neckglasses are both, combining the practicality of eyeglasses with a sleek and sophisticated look. And best of all, you can't lose them!
Karen Gnaovsky started her company after a visit to her eye doctor confirmed she had the "plague of the 40s", a.k.a. the inability to see fine print without an aid. To her horror, he suggested she stop by Walgreens on the way home for a pair of readers.
Seeing readers as granny glasses, she boycotted the drugstore for a month. When she did finally go, she bought several; she just kept losing them! Karen knew that she had to invent a pair of reading glasses that would look as good as real jewelry.
This trendy woman took pencil to paper and drew what she wanted: a piece that has the convenience of having a pair of glasses around the neck that doubles as a fashion accessory. Her friends urged her to hurry up because they all wanted a pair! From that start, she has created six different looks for men and women.
Far from ordinary "readers," these glasses are fashion statements. Her most popular piece, the "Karen," was also her first. It is cleverly designed to hang down, appearing as a gold or silver necklace.
The "Dianna" is a silver glass locket that instantly opens, combining high fashion with functional eyewear.
The "Catherine" is more ornamental with a tassel at the end; it is also offered in both silver and gold.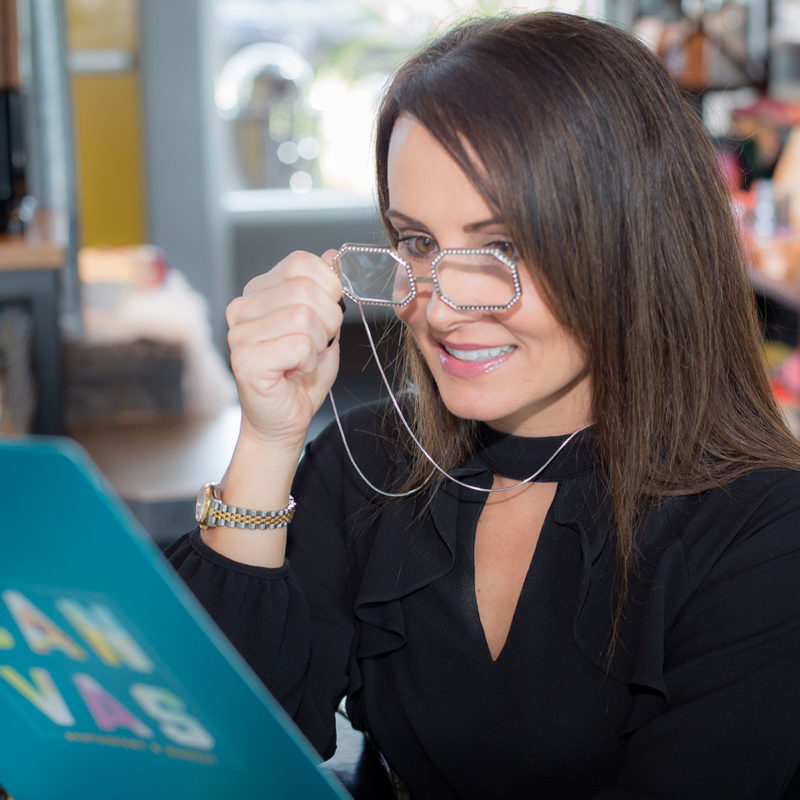 The "Maria" is more laid back, light, and durable in a pendant form. Its simple form is definitely for the woman on the go.
For the men, she offers "Lee," a causal, ingenious solution that keeps your glasses out of your pockets, giving them the same ease afforded to the women. They are simple, black, and understated.
It cannot be overstated the elegance and ease of these glasses. One movement brings the necklace's pendant to the eyes.
If you want to help your clients take eyewear to a new level, check out Neckglasses!