Novelty items are great to feature in your store, it's that simple. There are so many great novelty items that you can have in your store that will definitely please a variety of people. These items are just fun to have in your store and provide so many uses for your customers. Plus, you'll be able to please almost all of your customers with great novelty items. However, how do you choose which ones to feature in your store? Well, FGmarket has our picks for some unique novelty products.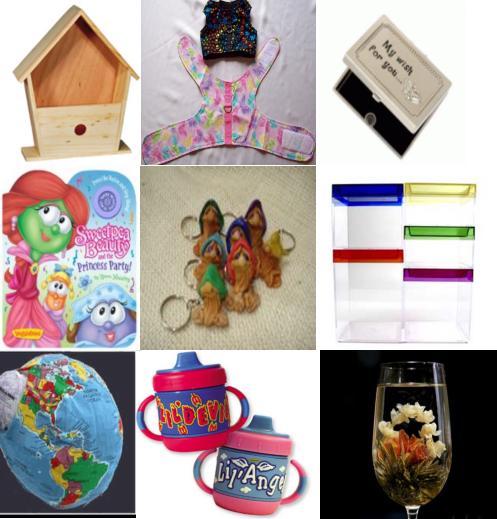 Texas Basket Co., Pet-Delights, Sunrise Wholesale Merchandise, Ideals Publications, Woodluck LLC., Amac Plastic Products, Hugg-A-Planet, ID Gear, Whisk and Spoon
Novelty items are great to feature in your store. You may just be looking for great products that take up space on your shelves, yet are wonderful sellers too. Novelty items do just that. The whole family loves these items, therefore, they are a must in your store. There is such variety, which makes it easy to find the right novelty products that fit your store's target market best. Just have fun with these items.