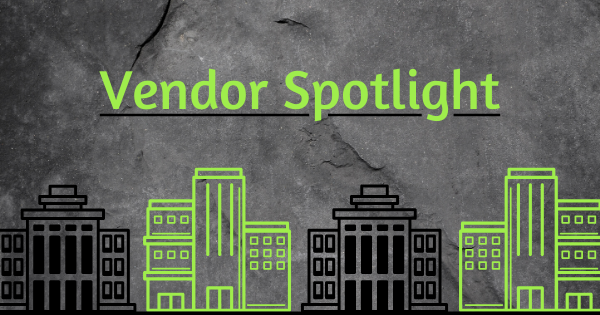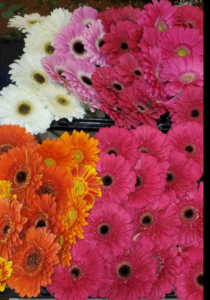 Rest assured in excellence with a dependable wholesale florist that has been serving florists for over 40 years! J&E Wholesale Floral Co has served florists across the southern United States with diverse lines of fresh flowers, containers, ribbons, and other holiday products since 1972. Serving as a one-stop shop for florists, they have all you need to succeed day in and day out for your floral business.
As a dependable supplier, you can be sure that you will always receive the highest quality of product available. No matter if you're getting ready for the next big floral holiday or maintaining your store with the best products for your customers, J&E Wholesale Floral Company is prepared to help you take your business to the next level.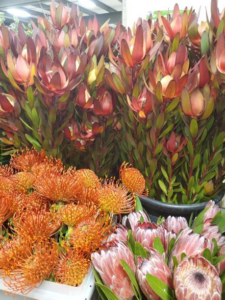 Say it with flowers with J&E Wholesale Floral Company's fresh-cut flowers! Perfect for any occasion, these beautiful flowers come in all different colors and varieties. Explore fresh flower varieties, including roses, hydrangeas, tulips, and so much more! Find fresh, bright blooms in all different colors. Whether you're looking for beautiful whites or bright, vibrant colors that are sure to make a statement in your customer's homes, J&E Wholesale Floral Company has you covered for any fresh flower need.
Looking for more fresh products for your flower store? J&E Wholesale Floral Co has a line of plants that is perfect for any occasion. Find all the green plants that meet your customer's requests at an affordable price. From peace lilies to palms, they have it all. Keep your customers smiling with the help of J&E Wholesale Floral Co.
Tie your arrangements all together with beautiful glassware and ribbon. J&E Wholesale Floral Co carries all the essentials you need to create breathtaking floral arrangements with ease. Explore their various glass vases to create an elegant display that will leave your customers in awe, and then finish it off with a personal touch of ribbon or bows. This one-stop-shop will keep you stocked on everything you need to put a smile on your customers' faces. Next time you're looking for a hand, allow J&E Wholesale Floral Co to assist you in taking your business to the next level.
---