Whether you need bags for customers, boxes for your stock or even some holiday gift wrapping supplies, packaging supplies are a necessary part of doing business. In fact, it's impossible to run a business without it. That's why you should make your way over to Jim Allen Packaging, the one-stop shop for all your packaging needs.
Need a little more incentive? For a limited time, they are running a special for new buyers: $25 of your first $125 dollars spent is on them!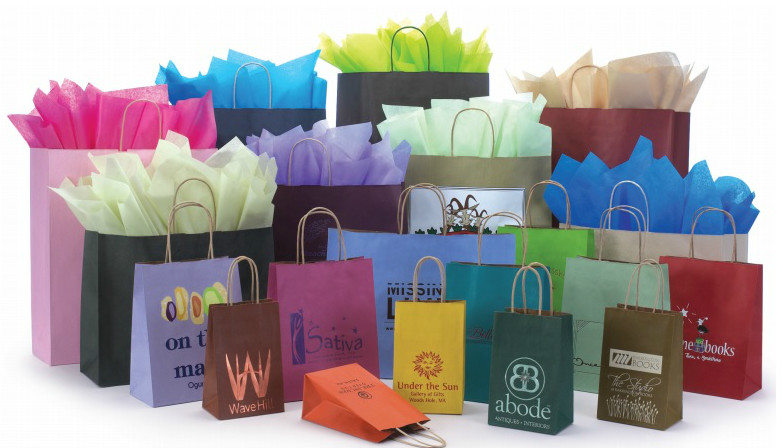 Packaging of Every Kind
No matter what you're looking for, odds are this company has it in a variety of options and styles. Looking for wine bags, boxes or carriers? How about candy or pastry boxes? Maybe you want paper or plastic shopping bags? It's all available and in a myriad of colors and themes sure to match your store's style.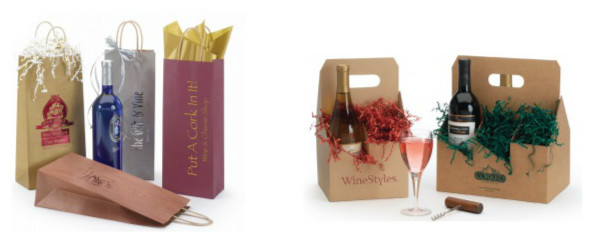 But sometimes a different color isn't good enough. Sometimes you want a bag with a nice design and a little personality. No problem! You'll find four different design groups including bags that look like they're made out of newsprint, gingham, animal prints and drawings by C.M. Russell.
But if you would like your own logo emblazoned on those bags or boxes, that's easier done than said. They offer hot stamping printing, flexo-graphic ink printing and even silk screen printing!
Packaging Supplies and the Ability to Customize
And don't fret if you need more than just the packaging itself. Sometimes packaging supplies are just as important. They've got you covered.
Looking for gift wrap dispensers, bubble wrap, heat guns or paper cutters? How about carrying handles for boxes or tape and tape dispensers? You'll find it all, and in the quantities you need. They even carry labels and tags as well as gift certificates!
If you need packaging of any type, Jim Allen Packaging is right for you. And don't forget that for new buyers, $25 of your first $125 dollars spent is on them!