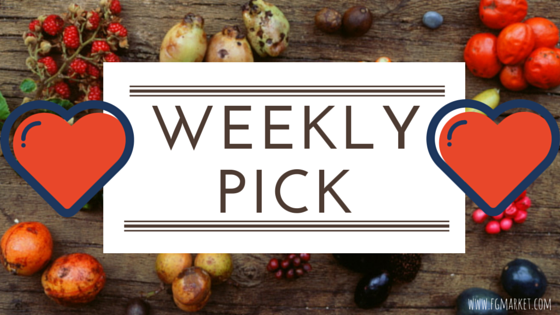 Want to make a statement with your jewelry? Let Palm of Hope Jewelry Design create you something beautiful!
With 40 years of fine art and graphic design experience, Karen Gatchell created this beautiful jewelry in hopes to inspire and empower women all over the world. Karen's husband, Brian, who also takes part in the design, utilizes his background of 40 years in geology to cut minerals and stones for their unique pieces.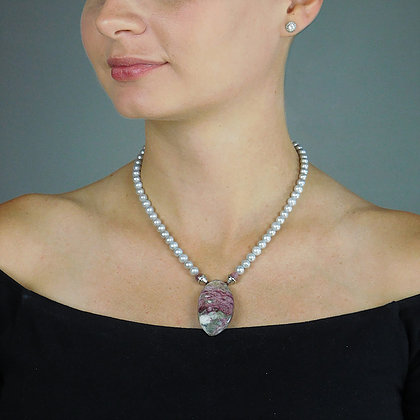 From glamorous mineral pieces to natural stones, Palm of Hope Jewelry carries pieces that will have everyone taking a double look. There are so many pieces to choose from such as pearl necklaces, natural stone earrings, and sterling silver bracelets that will make gorgeous arm candy.
The best part about this jewelry is that it is one of a kind — You won't find another piece like it anywhere else. These handcrafted pieces can accommodate any occasion. If you're looking for a piece of jewelry to go with a casual outfit, they've got it — If you want a custom bridal set, they've got that too!
To find out more about Karen's luxurious work, check out Palm of Hope Jewelry Design!