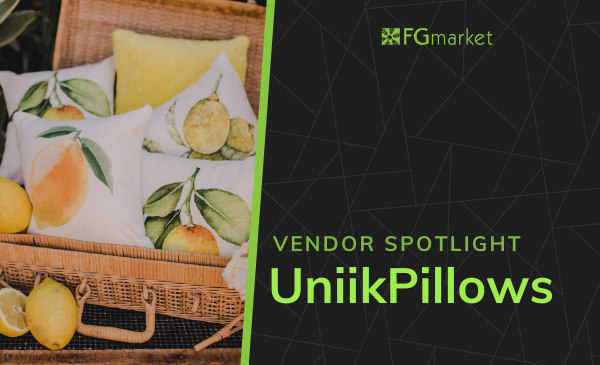 Turn any house into a home with the help of the mother-daughter duo that is Uniik Pillows!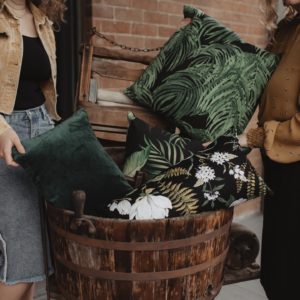 This fun-loving team is ready to help its customers fill their interior space with whimsical pillows that match their aesthetic. They strive to meet each one of their customer's needs by providing them with pillow covers that are practical, washable, and unique. As a small business, they do their best to get involved in the needs of their local community in Pheonix, Arizona, by providing physical comfort to thousands of heart patients at the nonprofit Mended Hearts. Offering pillows of all shapes and sizes, Uniik Pillows is ready to serve you!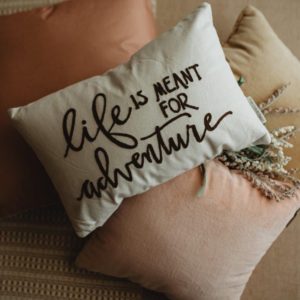 Find the pillows that best match your interior aesthetic with Uniik Pillows. Offering a variety of pillows for all occasions, you can find fashionable pillow covers and inserts that match your exact needs. Explore an array of pillow covers that fit your vibe. With designs ranging from farmhouse to botanical, religious, solids, and more, there is something for everyone's unique style. Are you looking for pillows to bring life into your retail shop? Check out Uniik Pillows' Boutique collection! Hand-made to order in the sizes you need, these gorgeous pillows will make your interior space pop!
Uniik Pillows helps you bring your visions to life! Working alongside you, they offer custom pillow and embroidery solutions that fit your needs. Add a touch of texture with custom-made velvet pillows, or gift a graduation present with a personalized pillow that shows how much you care. No matter what shape or size you are looking for, they are ready to provide you with the best full-service pillow shopping experience available.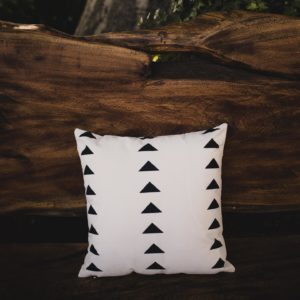 With Uniik Pillows custom pillows, artists can showcase their work beyond its canvas. By transforming your art into a pillow cover, you can make a statement in any room. Whether you're looking for a personal use pillow or want to create your line of Uniik Pillows to sell in your retail store, they're eager to collaborate and help you achieve a new level of success.
With their full-service sewing shop, Uniik Pillows can provide its customers with stunning pillow sets in all shapes and sizes. Offering a premium hypo-allergenic and machine washable insert, you never have to worry about your pillows breaking down over time. Giving you a luxury look and feel without sacrificing your budget, Uniik Pillows is ready to bring your interior space to life one pillow at a time.
---