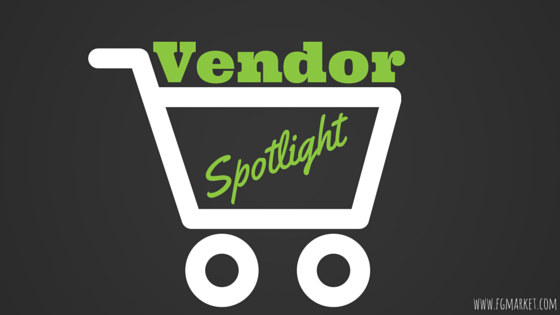 The rich history of Homer Laughlin China Co. reaches back to 1871 and continues today with colorful dinnerware for every tabletop. The company began in East Liverpool, OH with Homer and Shakespeare Laughlin. By the 1880s, the business was one of the most well-known manufacturers of ceramic dinnerware in the United States, launching its popular Fiesta brand in 1936. The brand was retired in 1972, but relaunched in 1986 with new lead-free ingredients due to customer demand. Today, Fiesta introduces a new color each year. It is the leading dinnerware brand in casual tabletop.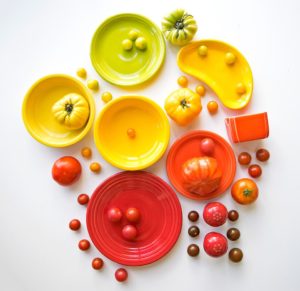 Beautiful Dinnerware
The vibrant colors of dinnerware at Homer Laughlin China Co. make it easy to find dishes that work well in any kitchen. Homer Laughlin China Co. offers many vibrant colors for their dinnerware, including bright reds, rich greens, and vivid blues. With various sizes available, you can serve your guests with ease. Complete your setting with their bowls and mugs, available in every color.
The Fiesta pieces expand beyond dinnerware. Whip up a cake batter in the baking bowl sets, or prepare a Valentine's Day dessert in a heart-shaped bowl! Keep flour and sugar organized in large, medium, or small canisters, and don't forget about a utensil crock for all those cooking accessories!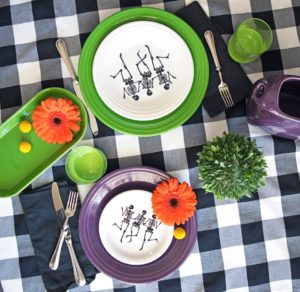 Salt and pepper sets, butter dishes, sauce boats, and spoon rests are all available to truly complete the kitchen setting. Show up to that family holiday gathering with a gorgeous egg tray or settle in at home for morning coffee with a sugar and cream tray set. Fiesta truly has every piece needed to enjoy cooking and serving.
Homer Laughlin China Works has built an impressive legacy over nearly 150 years. Their outstanding products have withstood the test of time and continue to bring happiness to tabletops all across the U.S.
---