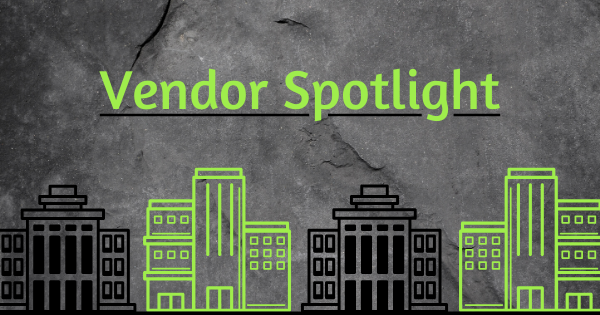 For over 20 years, White Knight Distributors has brought high-quality resort wear to its retailers across the nation. As a family-owned business, they strive to offer their customers the best quality products and customer service available on the market.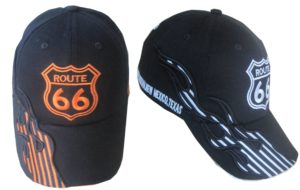 There to help you every step of the way, the reps at White Knight Distributors can help you order and maintain your store's stock so that you can achieve maximum benefits. They have you covered for all your store's needs, if they don't have it they can find it! Never worry about missing out on an opportunity for sales again with the help of White Knight Distributors.
Offer your customers a multitude of products that they are sure to love. White Knight Distributors has various t-shirts and baseball caps available at various price points, making them great for all customers and retailers alike. Explore their best selling products like their Route66, Arizona, and Grand Canyon baseball caps! These products make for the perfect souvenir to help your customer reminisce about their vacation.
Keep calm and mask on. White Knight Distributors is bringing cooling gaiters and masks to their product lines in 2021. Featuring premium moisture-wicking polyester, their Chill Gaiters are made to help keep you cool and breathing with ease. White Knight Distributor's gaiters are also great for any outdoor workers seeking relief from the outdoor heat. Protecting from UV rays, these gaiters are a great addition to stock in your store!
White Knight Distributors helps you keep your customers happy. Not only do they offer a variety of graphic tees, but they also fill custom t-shirt orders so that you can provide your clients with the designs that they desire most. Locally made and designed in the USA, they've got you covered for all your t-shirt needs.
Looking to help serve you the best they can, White Knight Distributors is continuing to update its website to showcase more of its product lines so that you can find everything you need easily at click of a button. Keep your eye out this coming March to see all the great things that are available to you from White Knight Distributors!
---
Find out more about White Knight Distributors at
www.
wkdistributors.com!