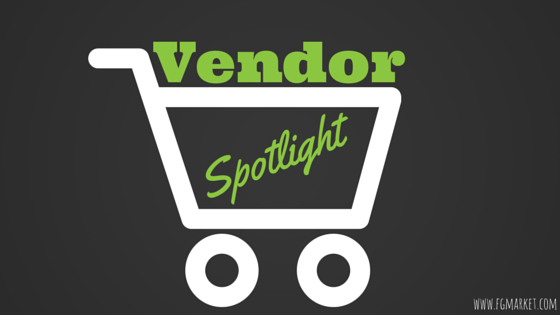 ReadeREST, one of the savviest inventions, is protecting readers and sunglasses all over the world! This awesome product holds the #1 spot as the most sold magnetic eyeglass holder in the U.S!
Is all started when Rick Hopper, the inventor of ReadeREST, grew tired of dropping his glasses over and over again. He put his innovative mind to work and came up with a solution – ReadeREST. Lori Greiner, an entrepreneur and tv personality on ABC's Shark Tank saw the potential in this product and decided to invest. This forever changed Rick's future for the better.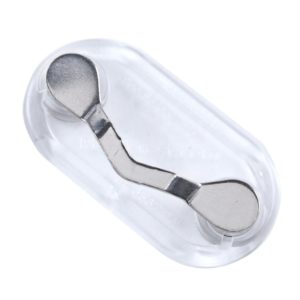 ReadeREST allows your glasses to get the care and safety they need to be long-lasting eyewear. This product is durable but lightweight and attached to your shirt by a high-quality magnet. No more dropping your glasses!
The ReadeREST products are not only convenient, but they are also stylish. The eyeglass holders come in many different styles. There are simple styles such as the sterling silver, classic black, and white design ReadeREST. Some have a simple touch of crystals or pearls.  If you want a holder with even more personality, they also provide ribbon bow shaped, feather-shaped, and so many more designs to choose from.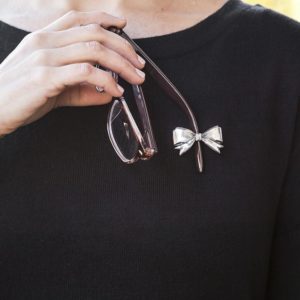 ReadeREST also provides value packs- You can never have enough ReadeRESTs! You have the option of buying a 2-pack, 3-pack, and even a 6-pack! The six pack would be a great purchase so you can share with your friends and family!
Not only is the ReadeREST a safe keep for your readers or sunglasses, but they also serve a purpose for earbuds, badges, and safety glasses. Who knew such a small object could make this big of an impact?!
Thanks to ReadeREST, you can now easily access your glasses and always be confident that they are in safe keep!