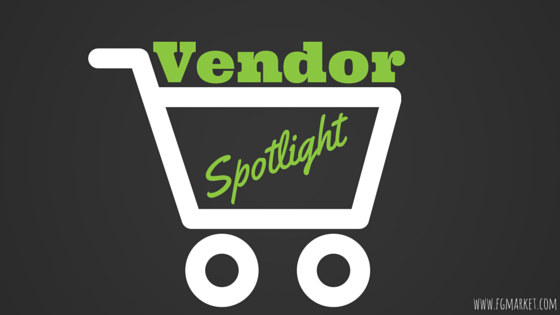 One of the best feelings in the world is sitting on a balcony, sipping your morning coffee, and enjoying the gorgeous view while snuggled in a comfy bathrobe. Can you get more relaxed than that?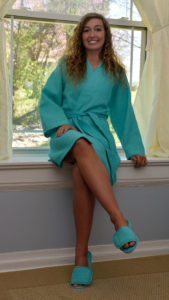 Alan Pendergrass Robes knows all about the warm, fuzzy feeling a soft quality robe can give to jumpstart your day. Without skimping on quality, these bathrobes are more than just comfort for your clients—they're also a symbol of your company's hospitality.
Quality and Experience
With over 35 years of experience with both customers and suppliers, Alan Pendergrass Robes knows what it takes to be in this industry. If you are looking for the best pricing, fastest shipping, and top-notch quality, Alan Pendergrass Robes offers that and more. With a variety of options for children and adults, they know how important it is to keep their products well stocked so your orders can be shipped immediately.
Personalization and More
Want to offer even more comfort? Match those robes with slippers and headbands for a complete relaxation uniform! Available in a variety of colors, these waffle robes can be personalized for each client. Want your customers to have a matching bag? They can personalize that too!
---
A robe is a symbol of relaxation and comfort. Offer your customers that and more with Alan Pendergrass Robes!