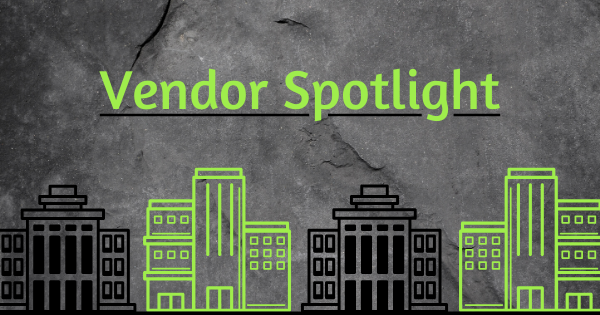 Let Schusters of Texas be the answer to all your high-quality, preserved floral needs.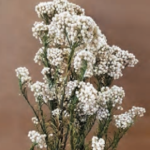 Schusters of Texas was established in 1950 when Wilford Schuster began a part-time floral business on his ranch, Circle X, located in Texas. The floral journey began by growing fresh mistletoe to be shipped out during the holiday season and later grew to become so much more. As Wilford's sons grew older, they helped develop the operation into a full-time floral business. Now, 70 years later, Schusters of Texas has grown to supply florists with beautiful, high quality, preserved and dried floral products to allow them to express their creativity. 
Understanding that as florists, it is essential to keep up with the latest trends and floral designs. Schuster's is here to ensure it's customers have all the tools they need to create their next beautiful floral arrangement. As a leading trend in the industry, pampas plumes are stocked in both large and small sizes to help florists create the arrangements of their client's dreams. Fantail willow and preserved rice flowers are both great ways to add a fun touch of personality to any arrangement. No floral design is complete without beautiful greenery. Search through the vast selection of foliage such as preserved platyspermum, Repens Basil, Reindeer Moss, and so much more!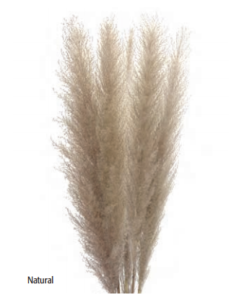 As trends continue to grow, Schusters of Texas makes sure to stock their most popular items, so you don't miss out. Floral buttons and star flowers are available year-round so that you never have to worry about running low on these fun decorative items. Find grasses and different pod varieties to complement your shop's array of inventory. Schuster's also carries a large assortment of sun palm, coming in many different colors so that they can fill any of your needs. Fill your shop with beautiful colors and gorgeous accents with Schusters of Texas today!
---